We have one new release this month, Undead Pirates 4 for our Cutlass range! The undead pirates are amongst our most popular packs and most requested for more of! These have a skeleton undead theme so mix nicely with the existing ones to add to your Undead crew!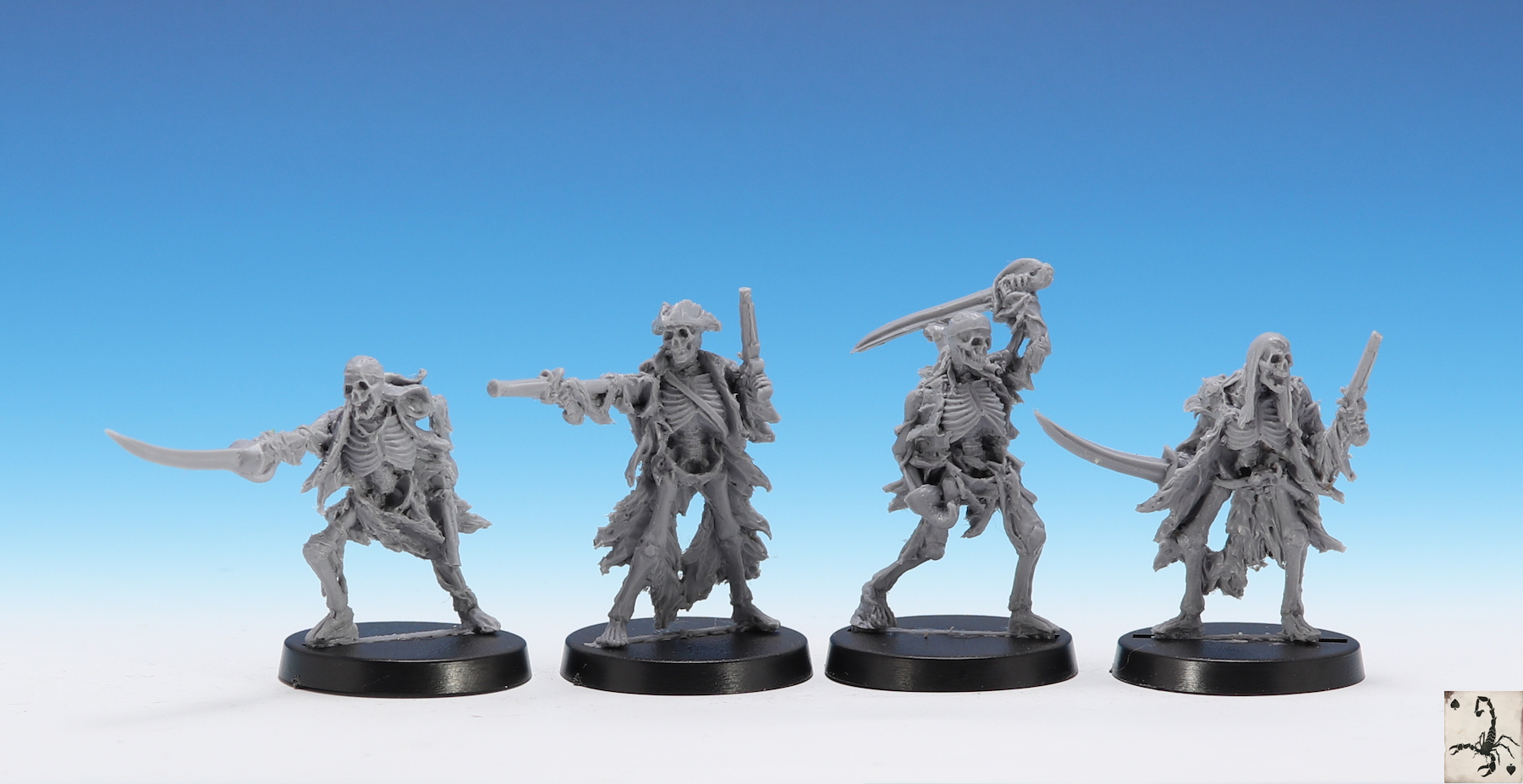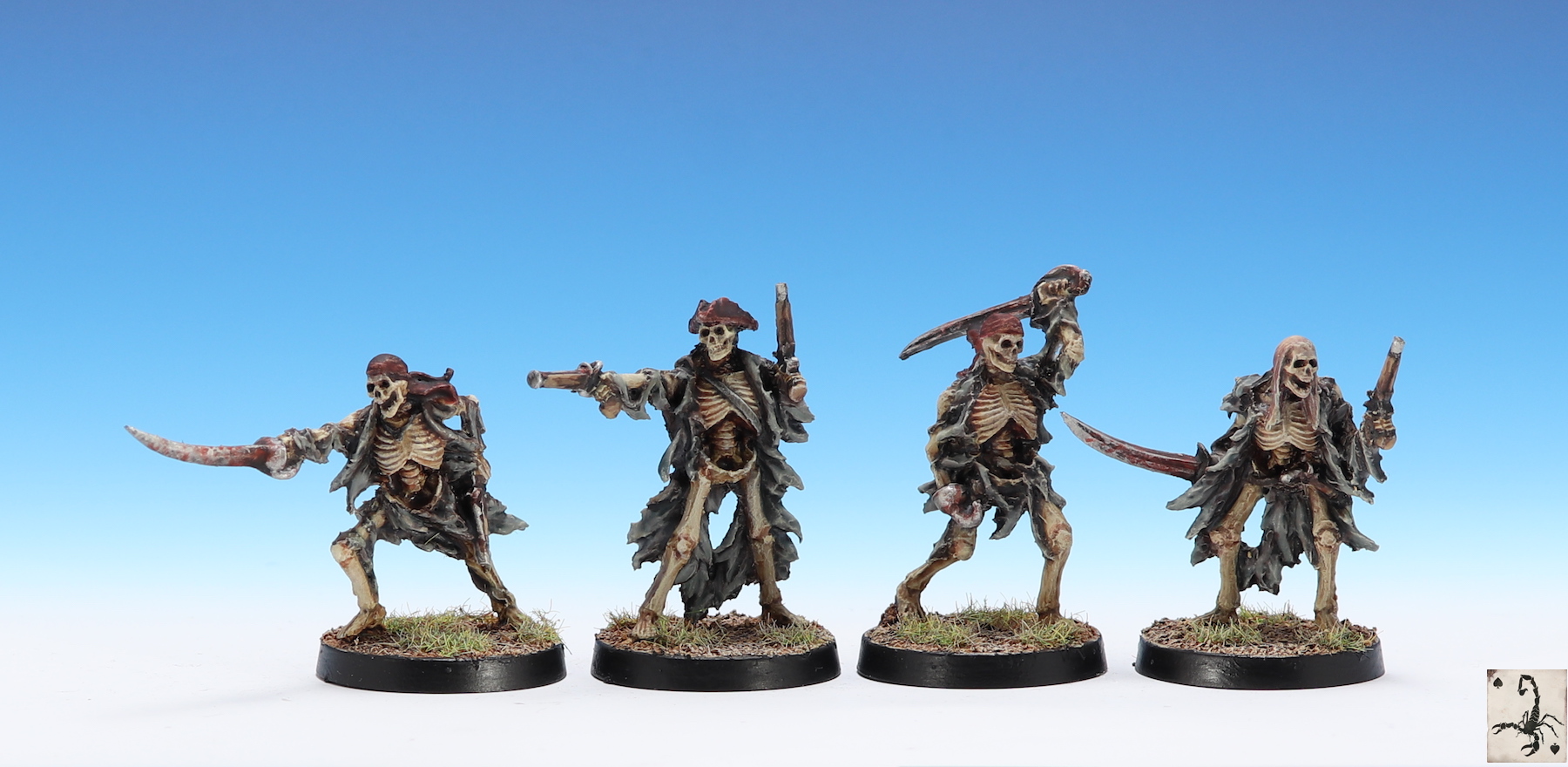 Christmas shipping times. We'll likely ship up until the 15th December. For UK this date should still arrive for Xmas. For overseas orders we suggest ordering by the start of December to avoid delays.
We'll soon be putting up a number of new previews for release next year, so keep an eye out for that!
A reminder we don't offer any type of Black Friday sales.
Hope you like them!