We don't often run Kickstarters as we prefer to release models directly via the website. There are occasions when the Kickstarter platform works well for certain projects though. When we launch one you'll see details, links and a countdown here!
Meanwhile, here's a link to our Kickstarter profile page which you can follow for updates.
Kickstarter page
Fantasy Adventurers funded over £7000 and was successfully fulfilled on time!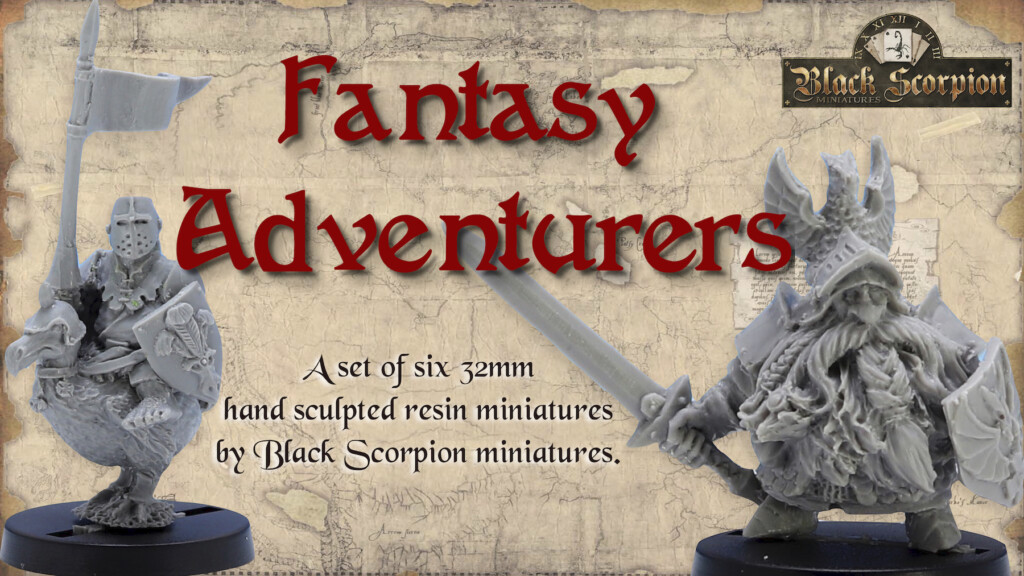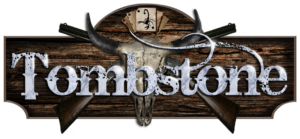 Tombstone Kickstarter.
Our first Kickstarter was launched in 2017. We released the Tombstone rulebook, translations, and over 110 new miniatures! After receiving £94,000 on a goal of £5000 we still delivered on time and in full. The range is now available in the shop under Tombstone. 
Tombstone Kickstarter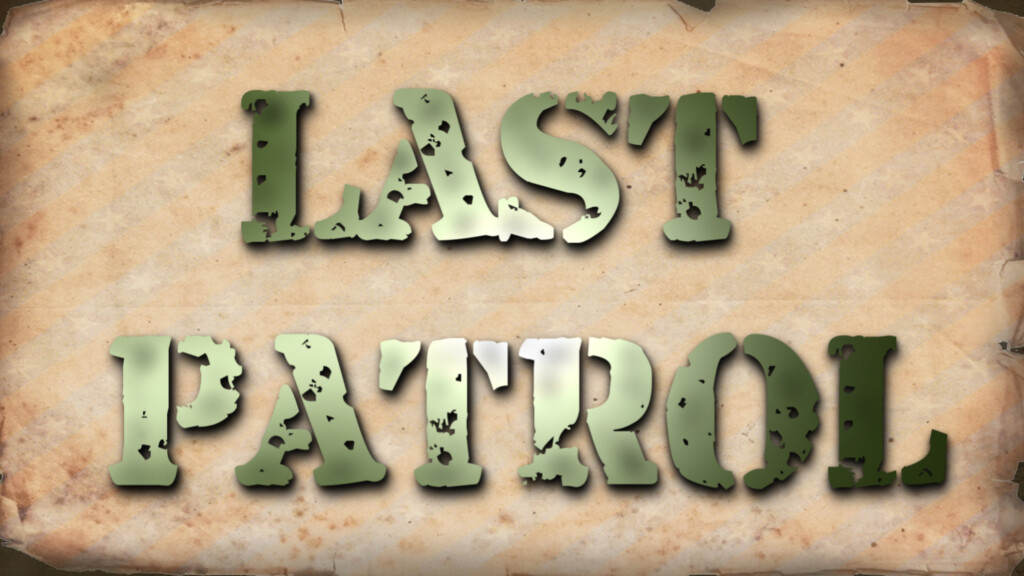 Last Patrol Kickstarter
In 2018 we launched a small kickstarter to bring back the moderns range we had many years before. This was never a huge range but a dedicated number of people wanted them for various purposes. For this Kickstarter is perfect as we can see the demand and produce accordingly. The range is now available to buy on the hard to find category in the shop. The Kickstarter received £3,400 and was delivered ahead of time. 
Last Patrol Kickstarter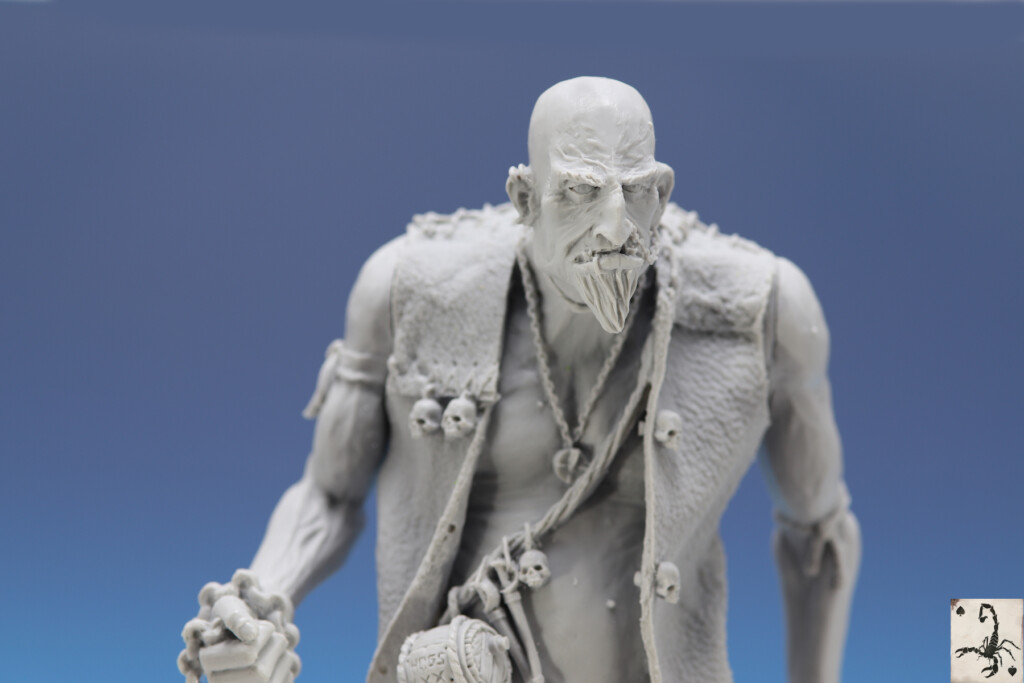 Cutlass Giant
In September 2020 we launched a Kickstarter for the Cutlass Giant. A last chance to get infamous huge model! Due to its size we don't produce it regularly so the Kickstarter gave people a chance to buy one once more. The project was successful and delivered on time. 
Giant Kickstarter