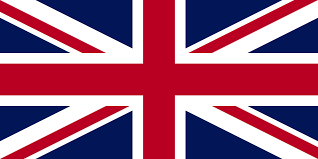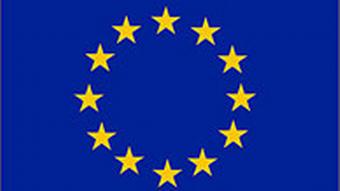 Tombstone Town stl buildings Kickstarter coming soon! Click here to be notiifed on launch!
Latest news!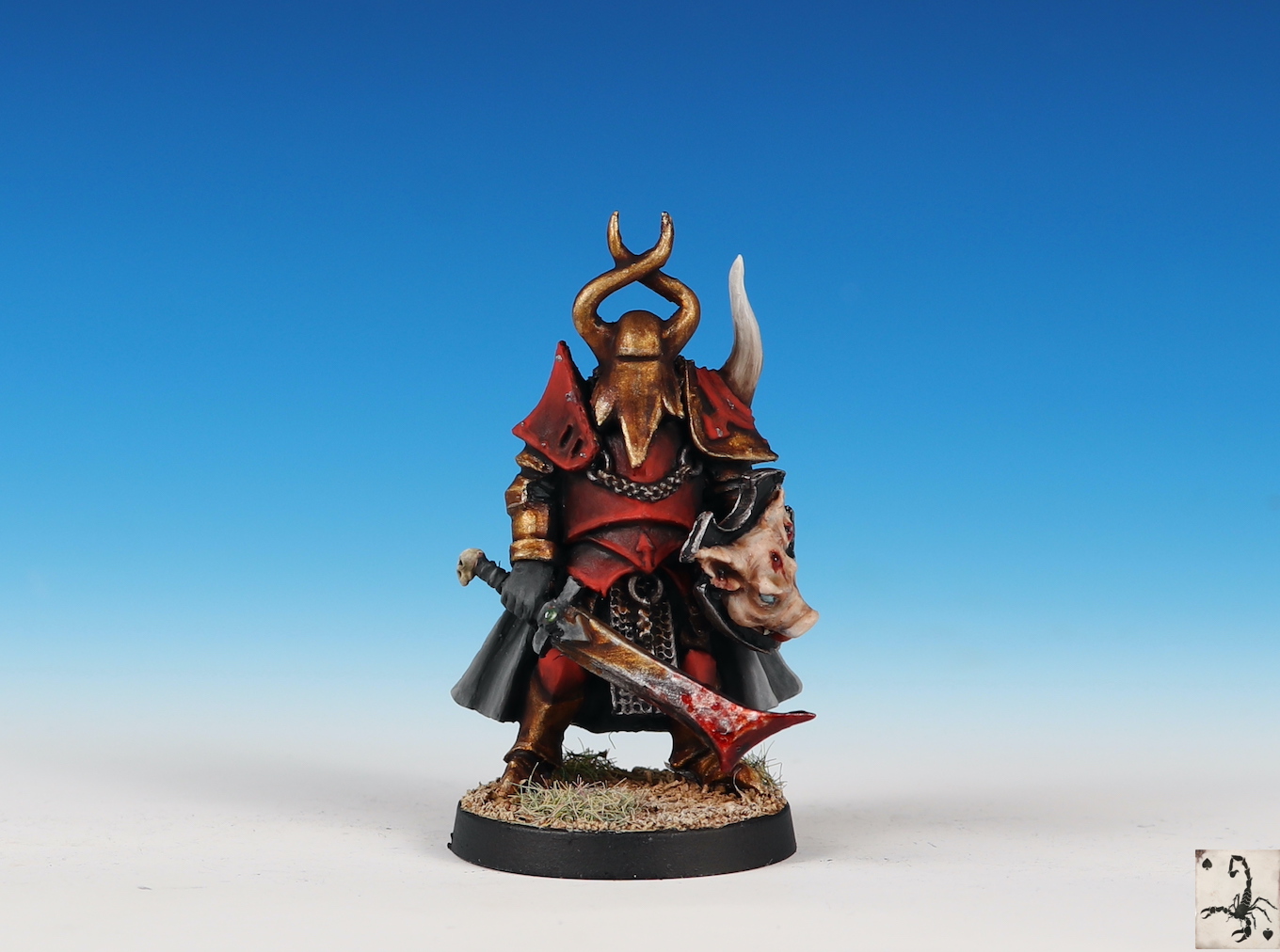 We've just added three new products to the store, Chaos Knight, Goblin Knight and [...]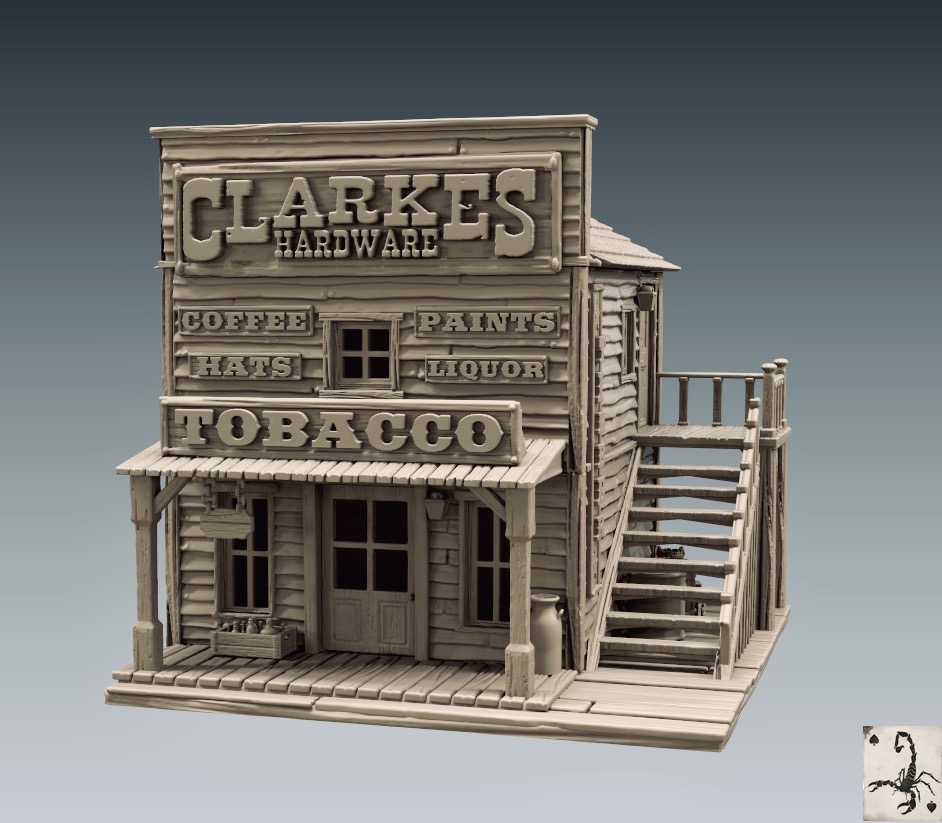 Click here to see the latest buildings, we'll add them to this page as [...]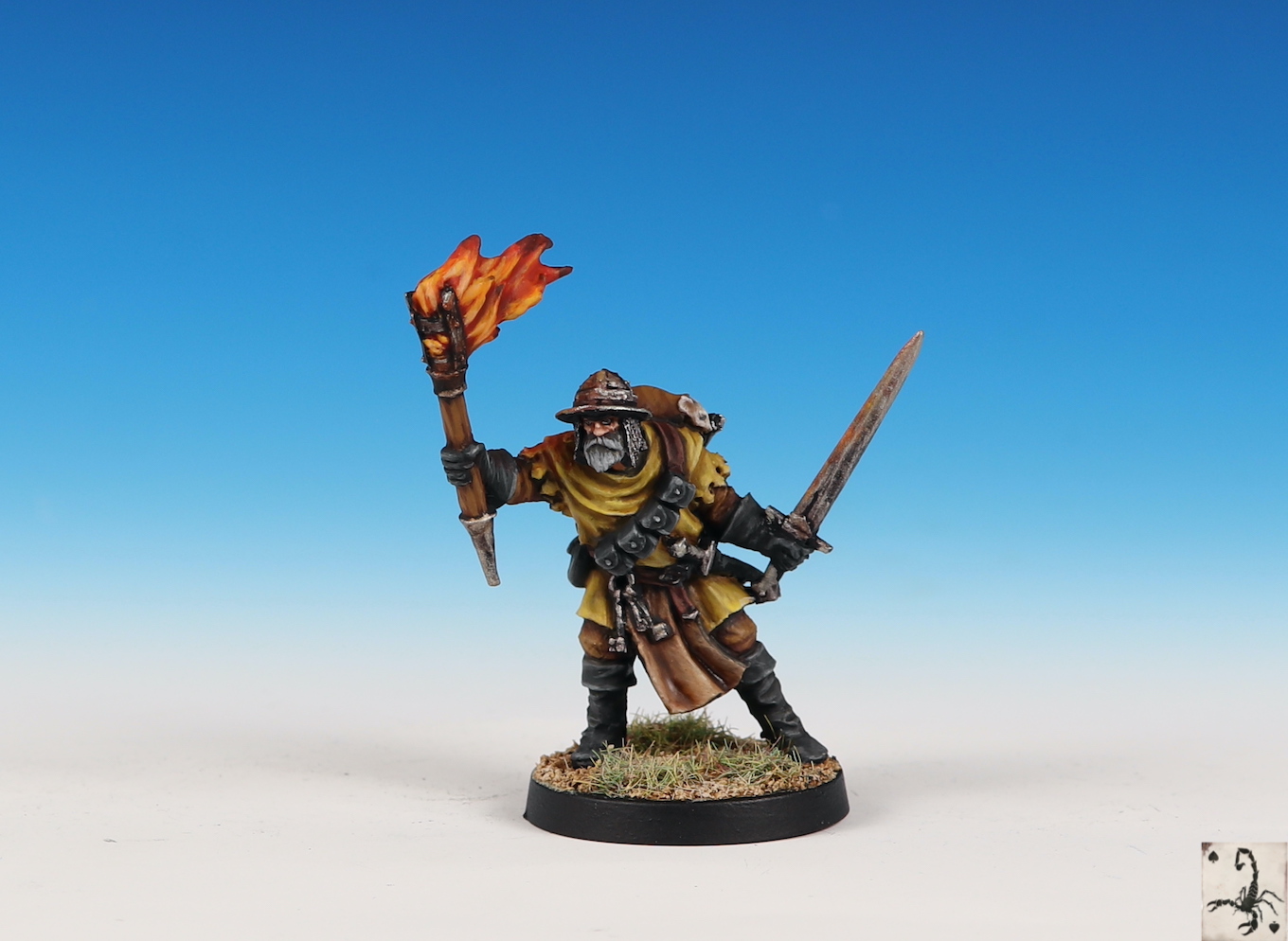 We've added a couple of new releases to the store, Dungeon Keeper and Mariam. [...]
Coming soon!
Previews of new models coming soon!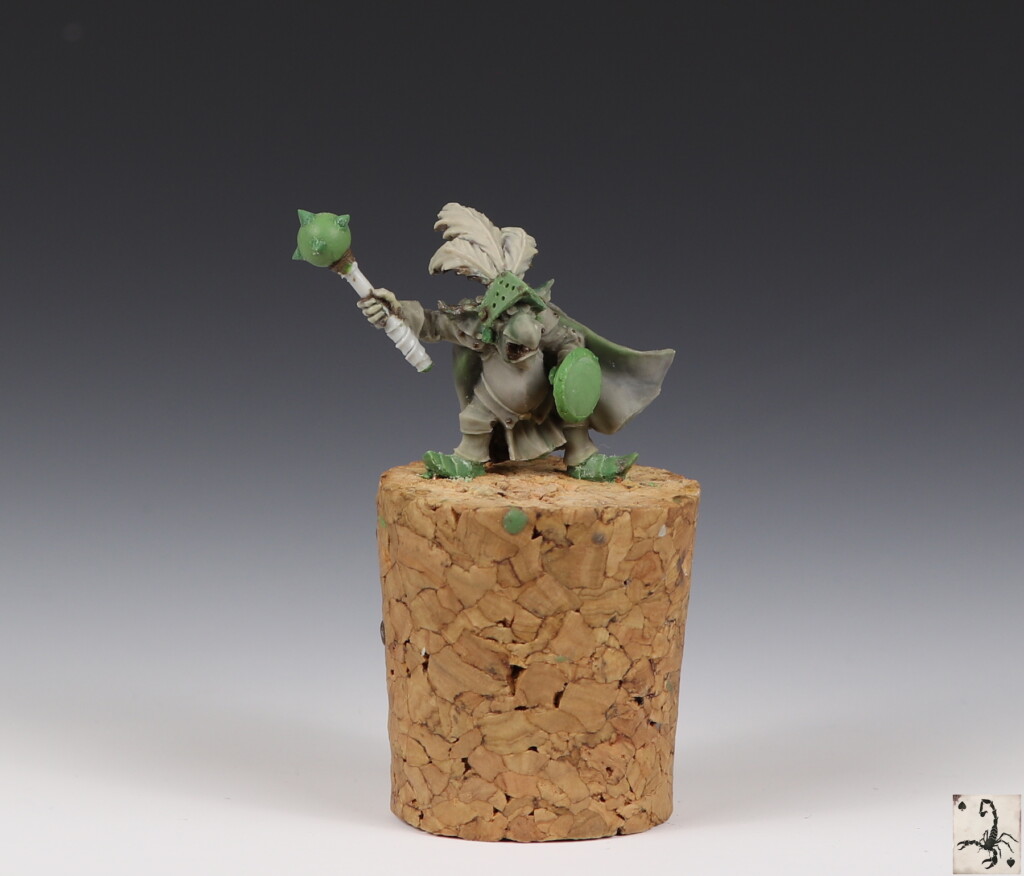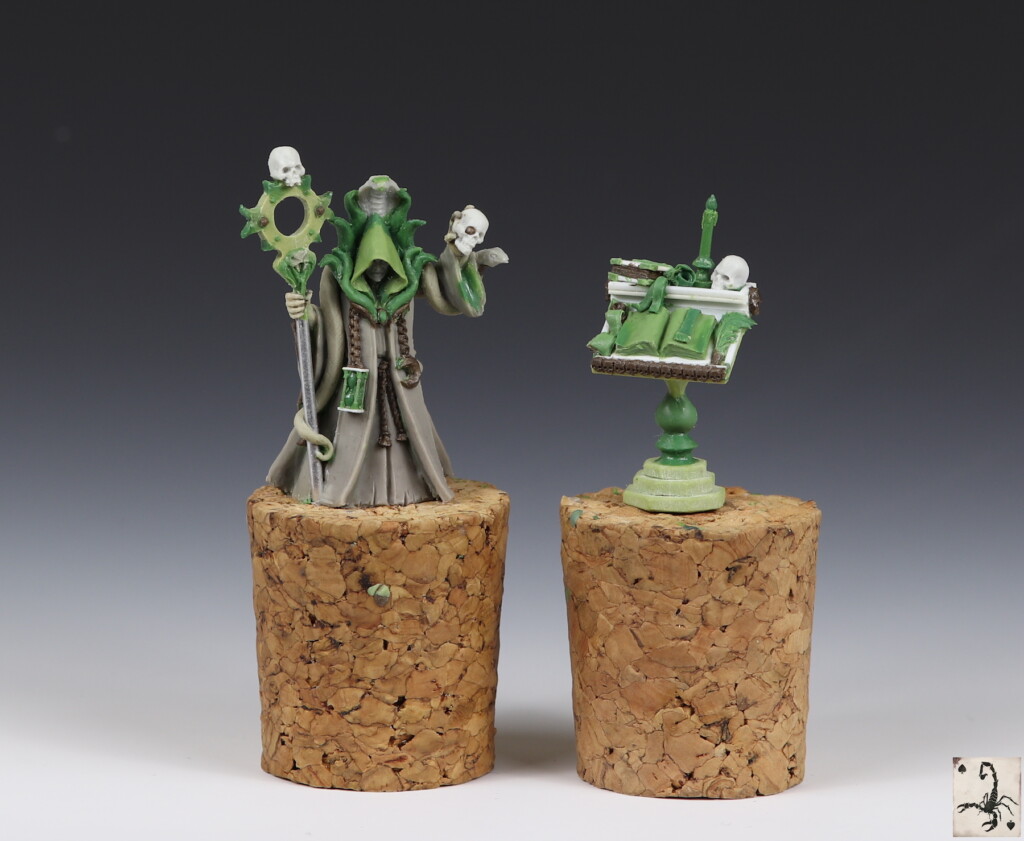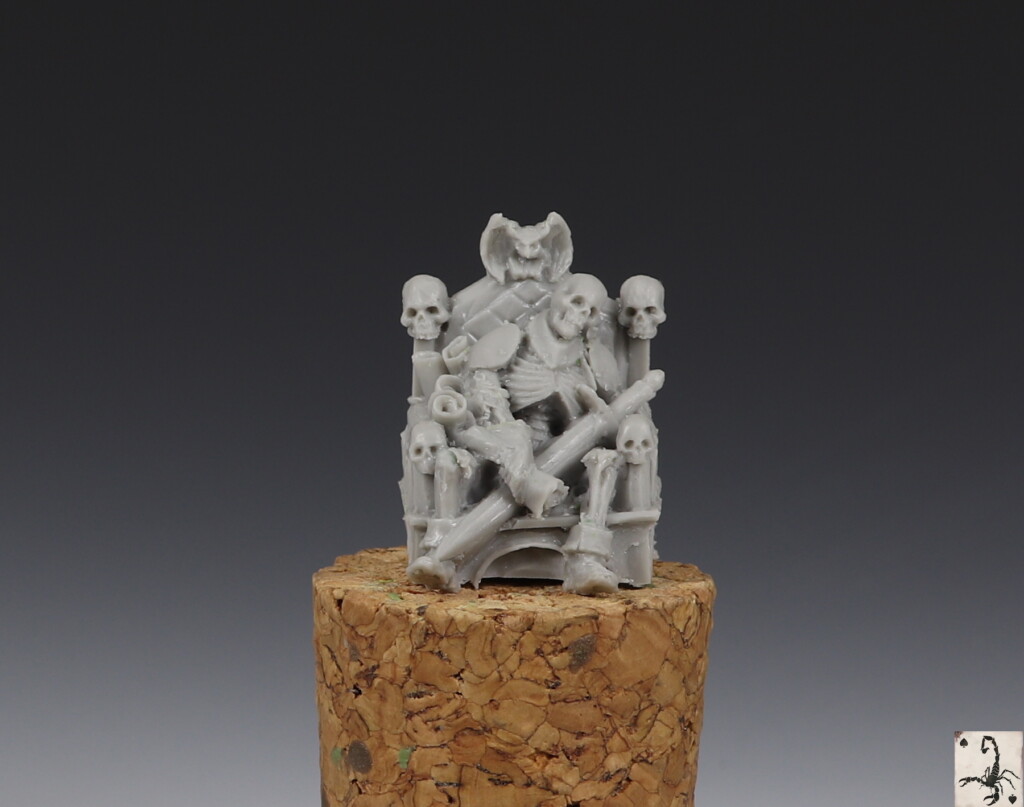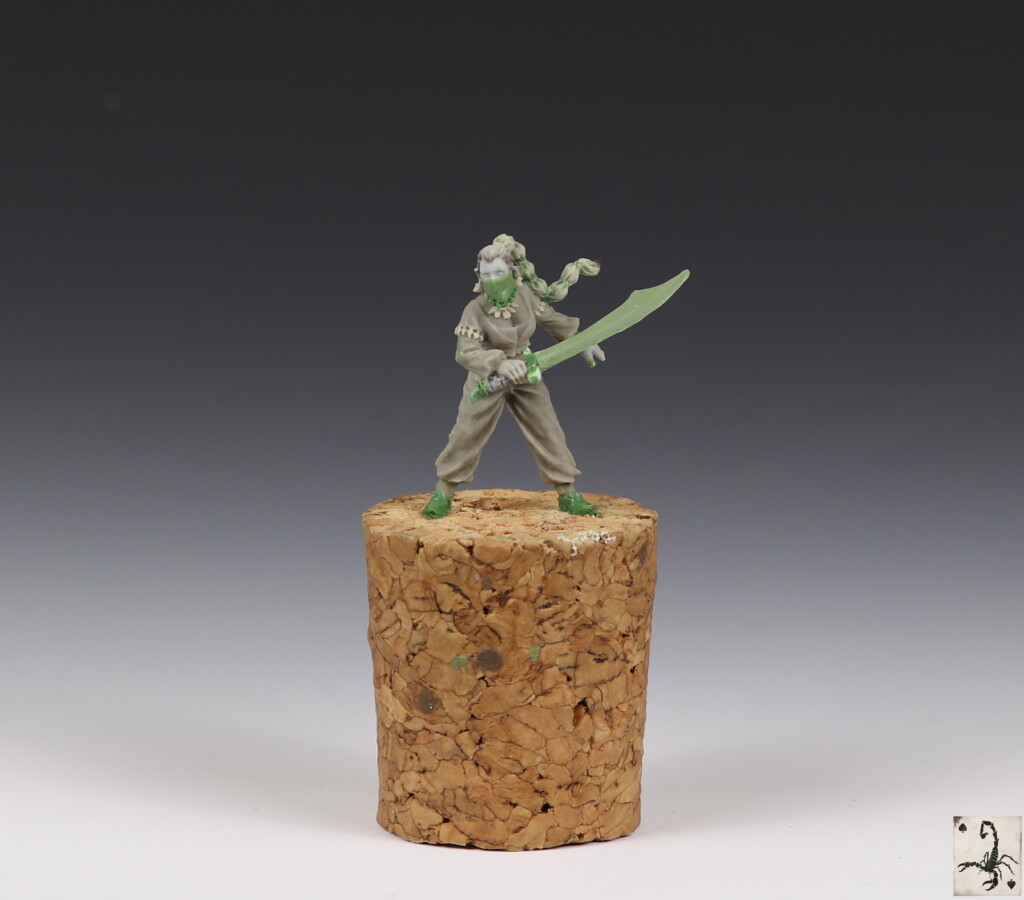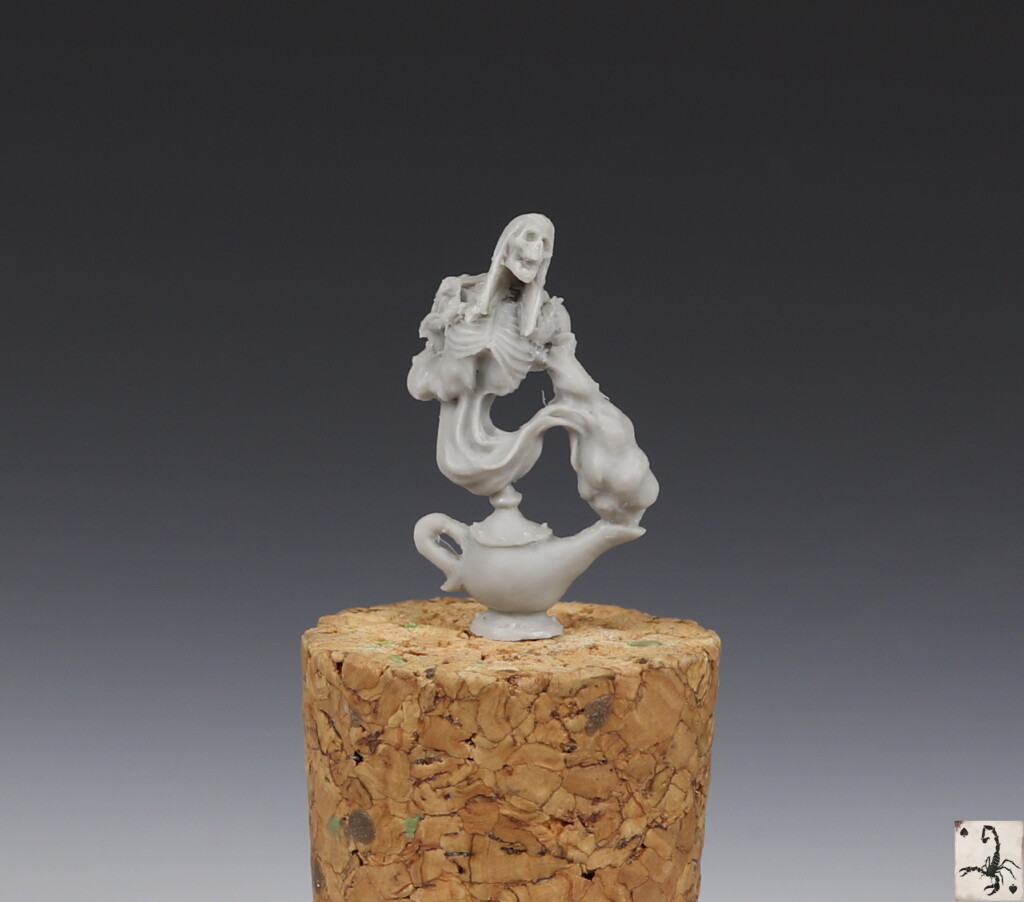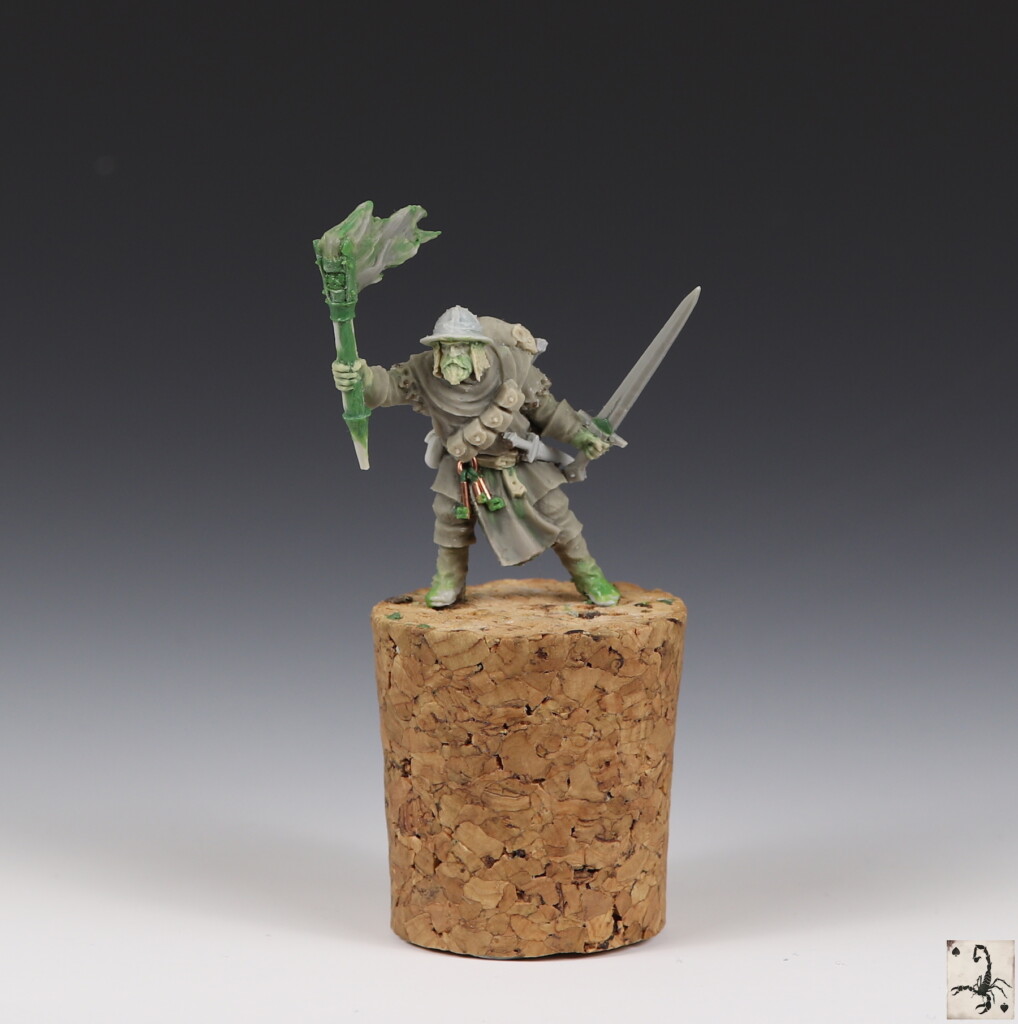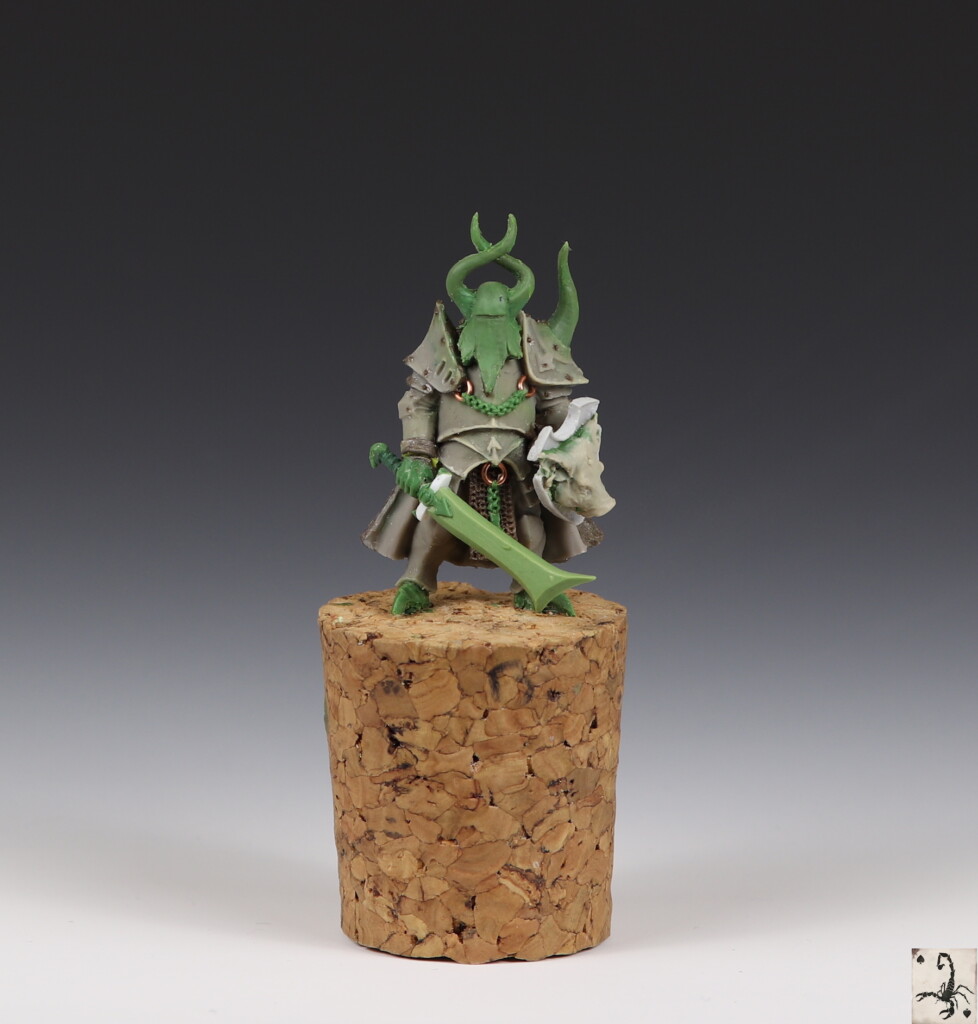 Examples from the shop.