We have three new releases this month!
Firstly the Imperial Captain for Breninmoor. A 32mm one piece resin model. Visit the shop to order.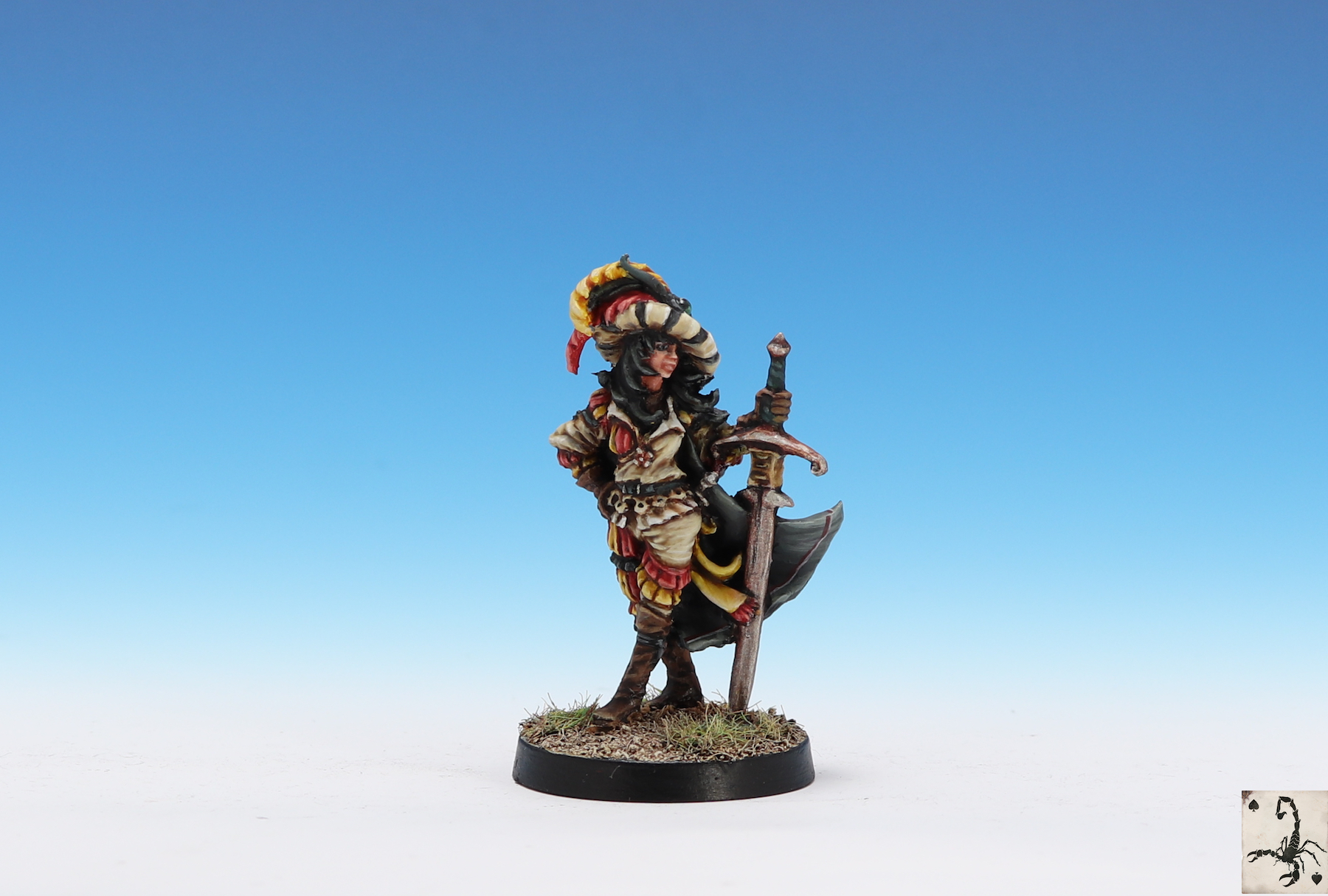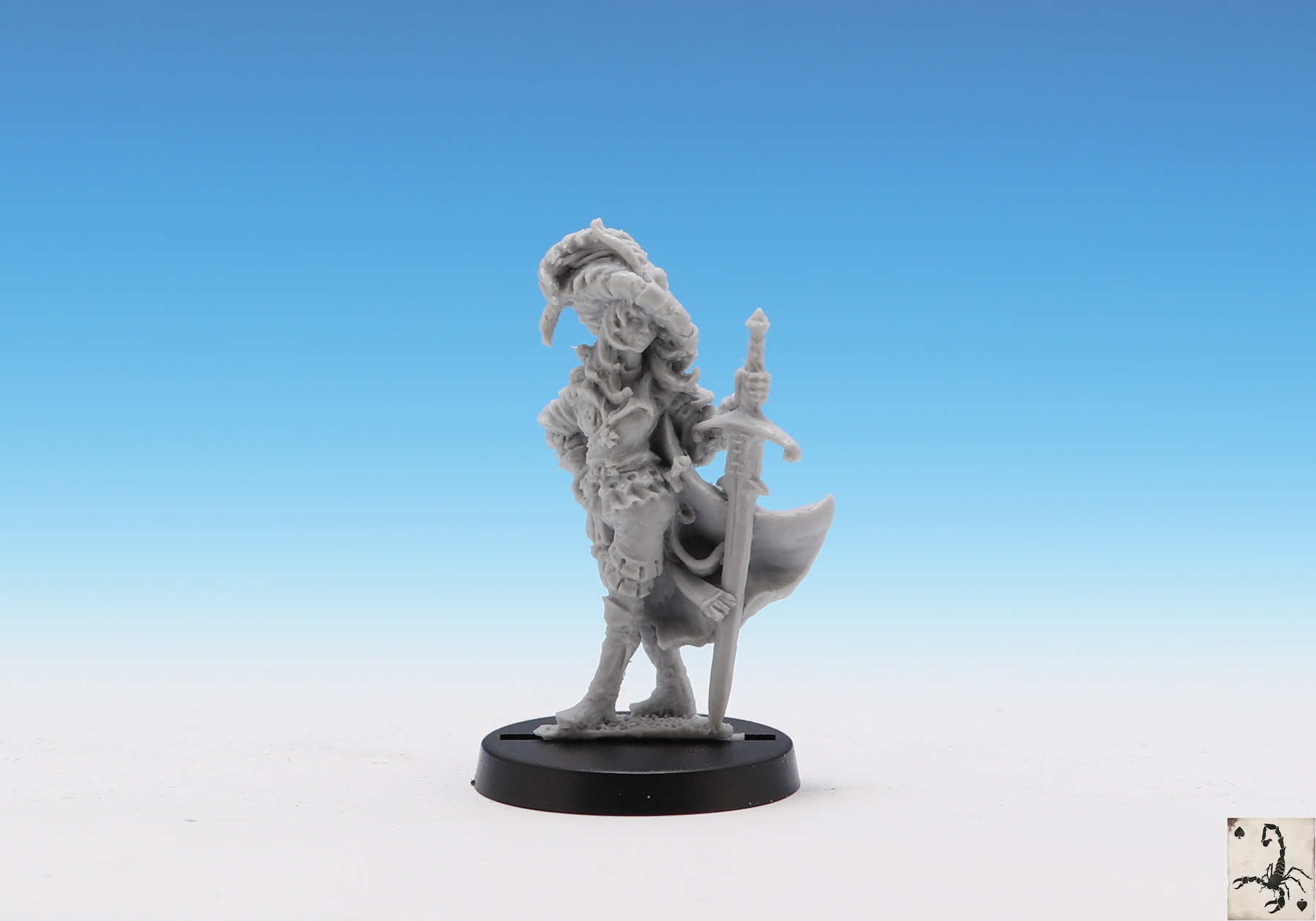 We've also released some scenic models, a Vulture on a signpost and a pack of scenic creatures! These are so useful for all our ranges and can be sued on bases, terrain, tabletops, dioramas and more.