Due to Christmas and new year we don't have any releases this month, instead we'll put out new models in January. We'll be continuing to ship when we can leading up to Christmas. As always order as soon as you can if you want delivery by then, post is always slow this time of year especially with Covid. Overseas orders still might arrive in time though we can't guarantee that.
Meanwhile we've updated the 'coming soon' page with some upcoming models. For those that follow us on social media may have seen the Halflings already! Due for release in January.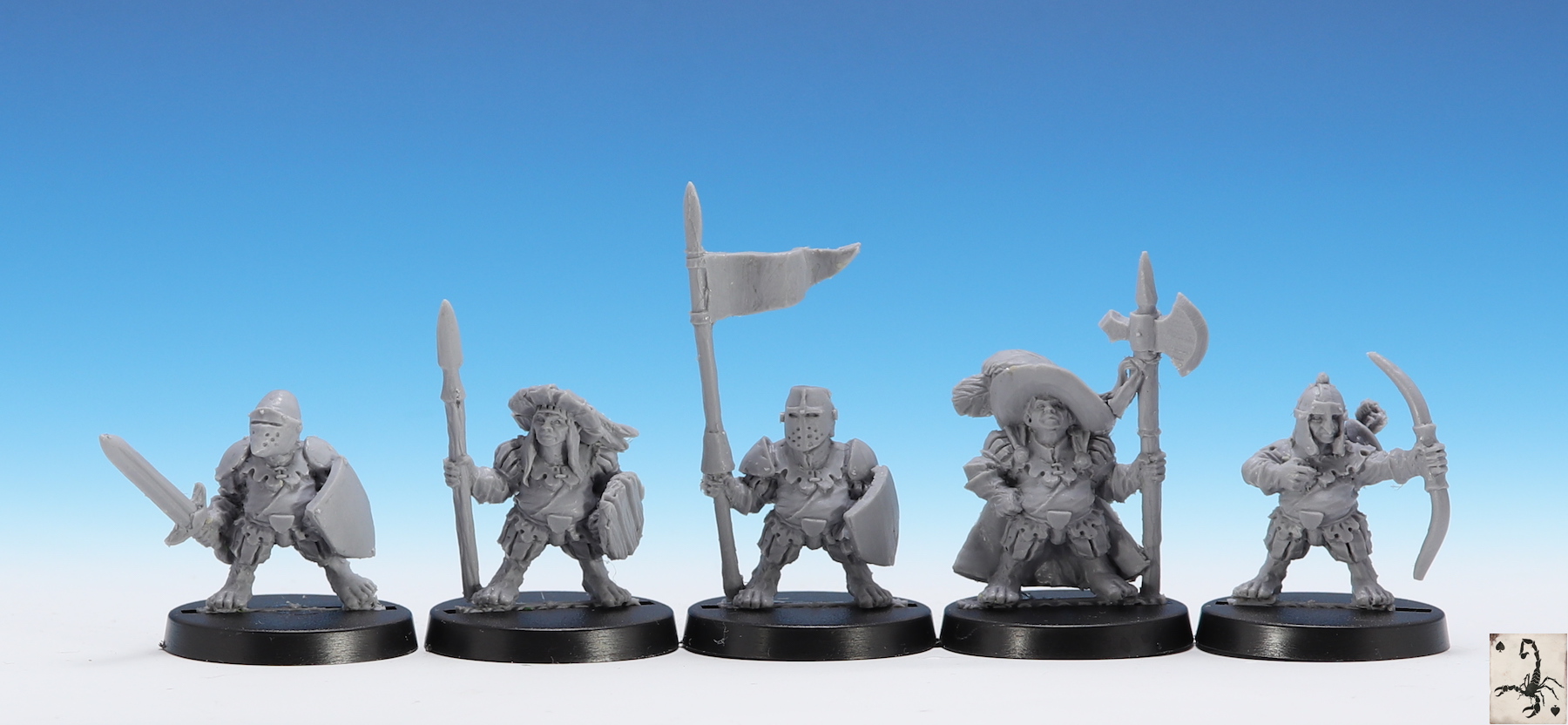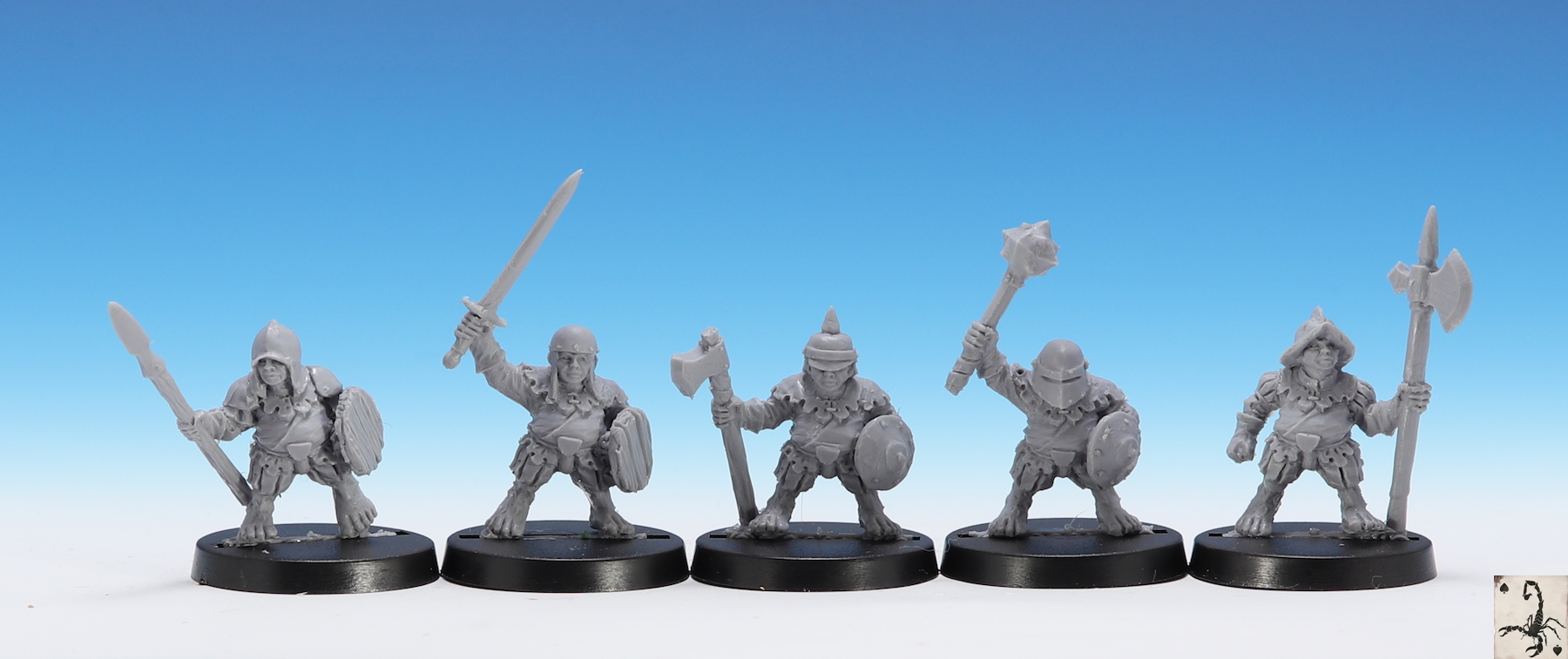 We've also just added two new models estimated for release in February. Pat Garrett (will replace the current version) and 'Forbidden Treasure' where a cheeky Monkey has opened things he shouldn't!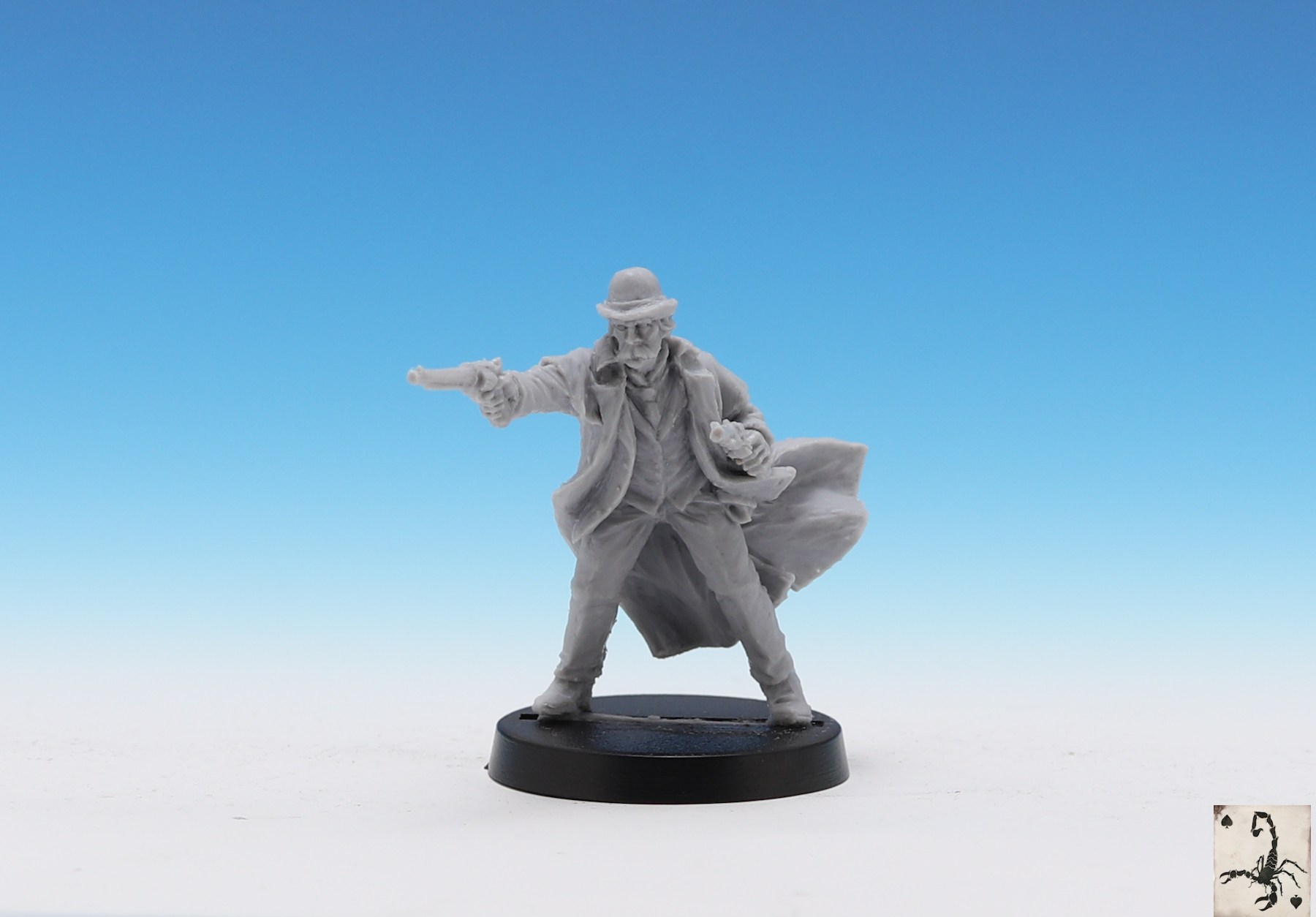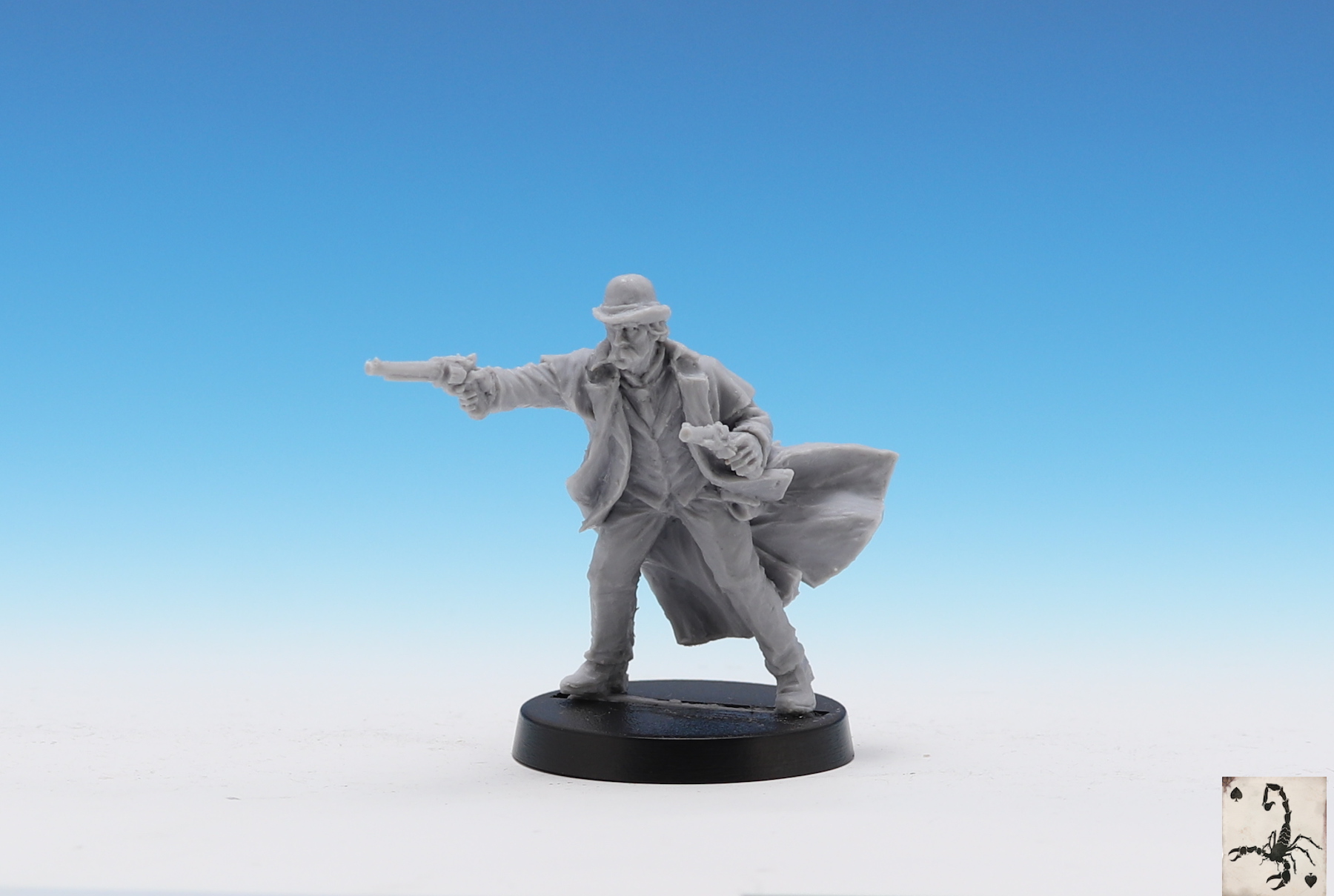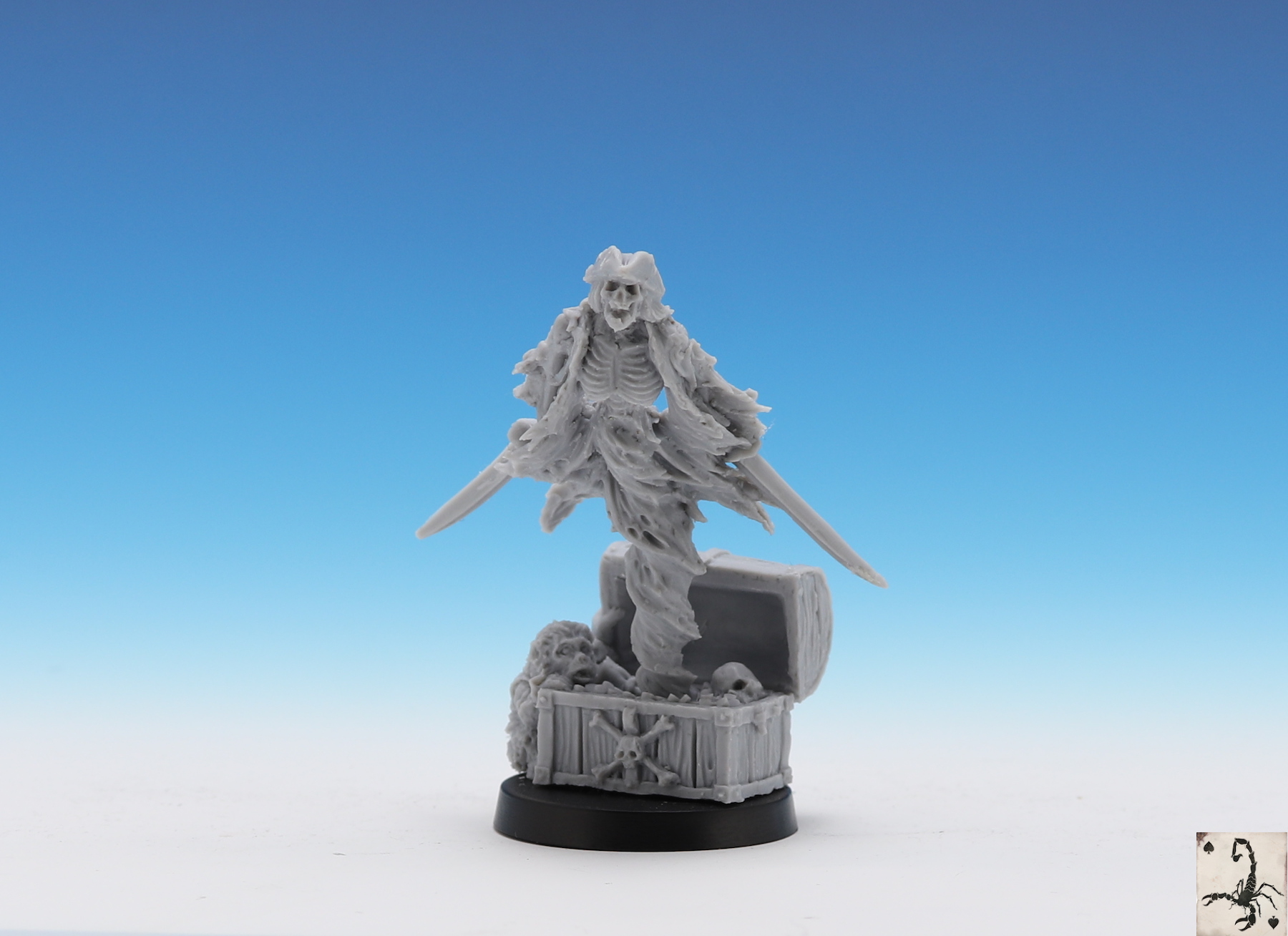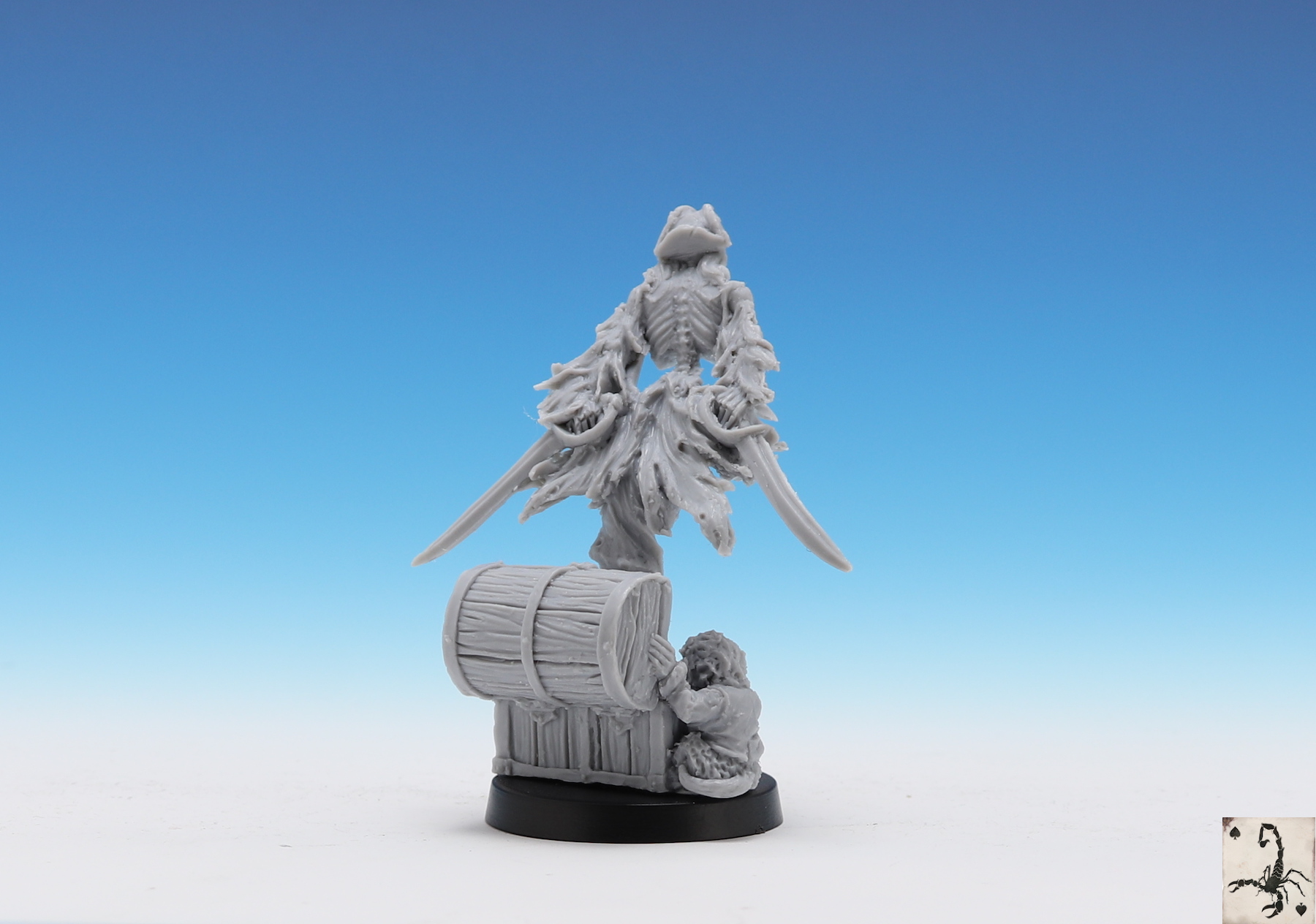 We hope you all have a great festive season and new year wherever you are and as always thank you for your custom throughout the year!