We've just added three new products to the store, Chaos Knight, Goblin Knight and the Genie. Additionally we've updated the monthly specials, so be sure to check out the November offers!
Don't forget to see an eye on our upcoming Tombstone stl buildings kickstarter!
https://www.kickstarter.com/projects/69613072/tombstone-town
To see the building so far go here:
Chaos Knight: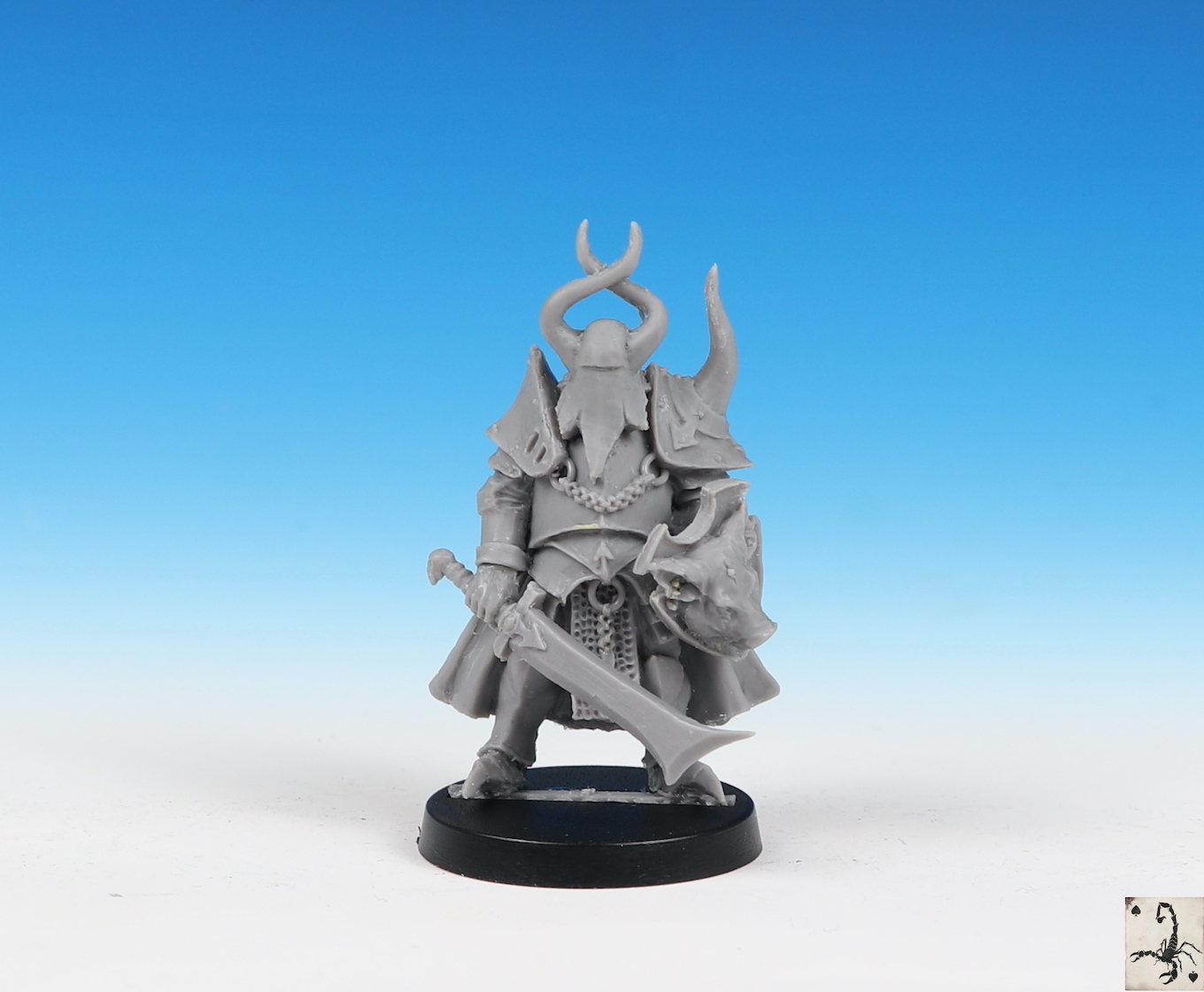 Goblin Knight.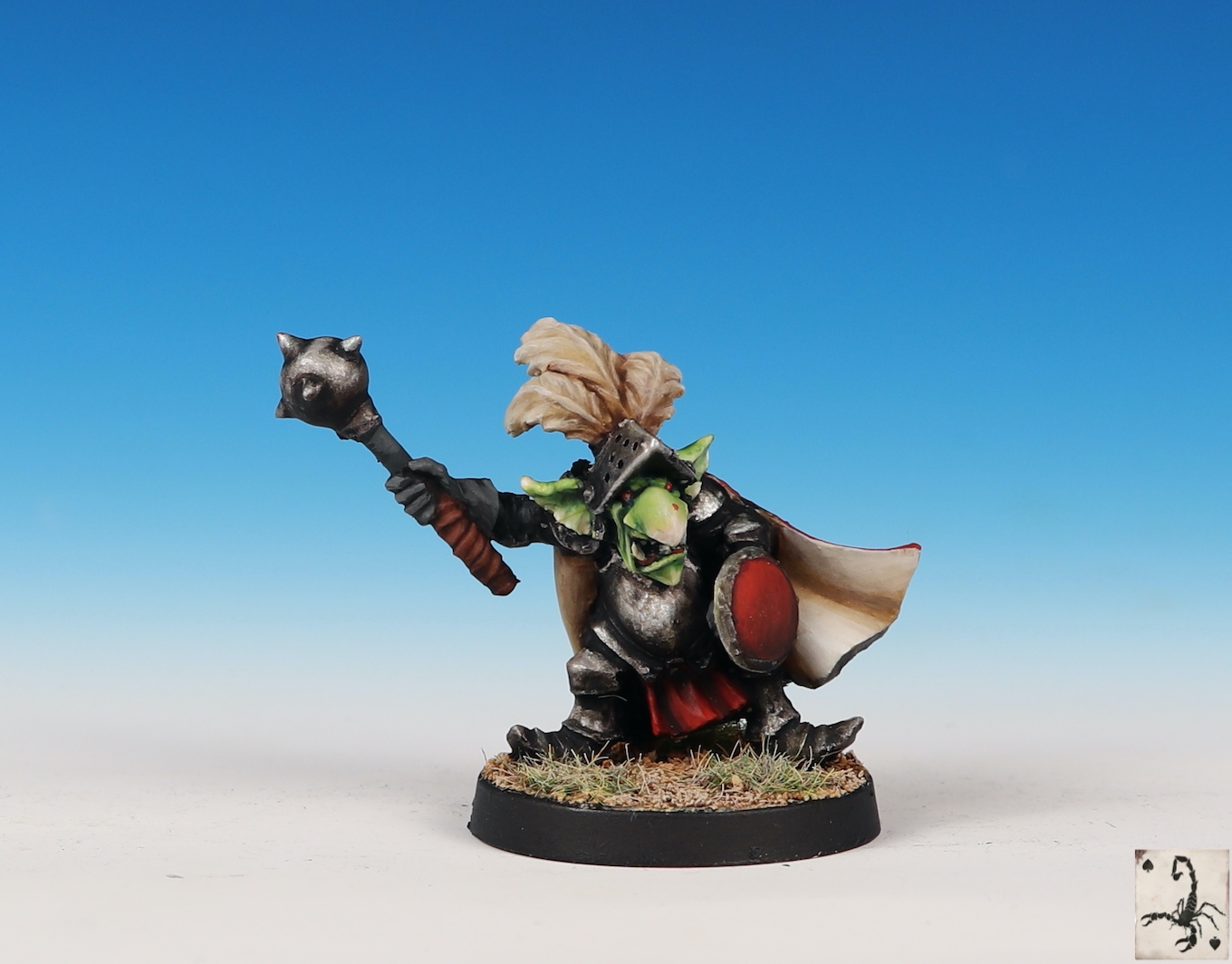 Genie.