We've just added the City Guard Captain to the store. This was briefly available for Salute but is now on general release.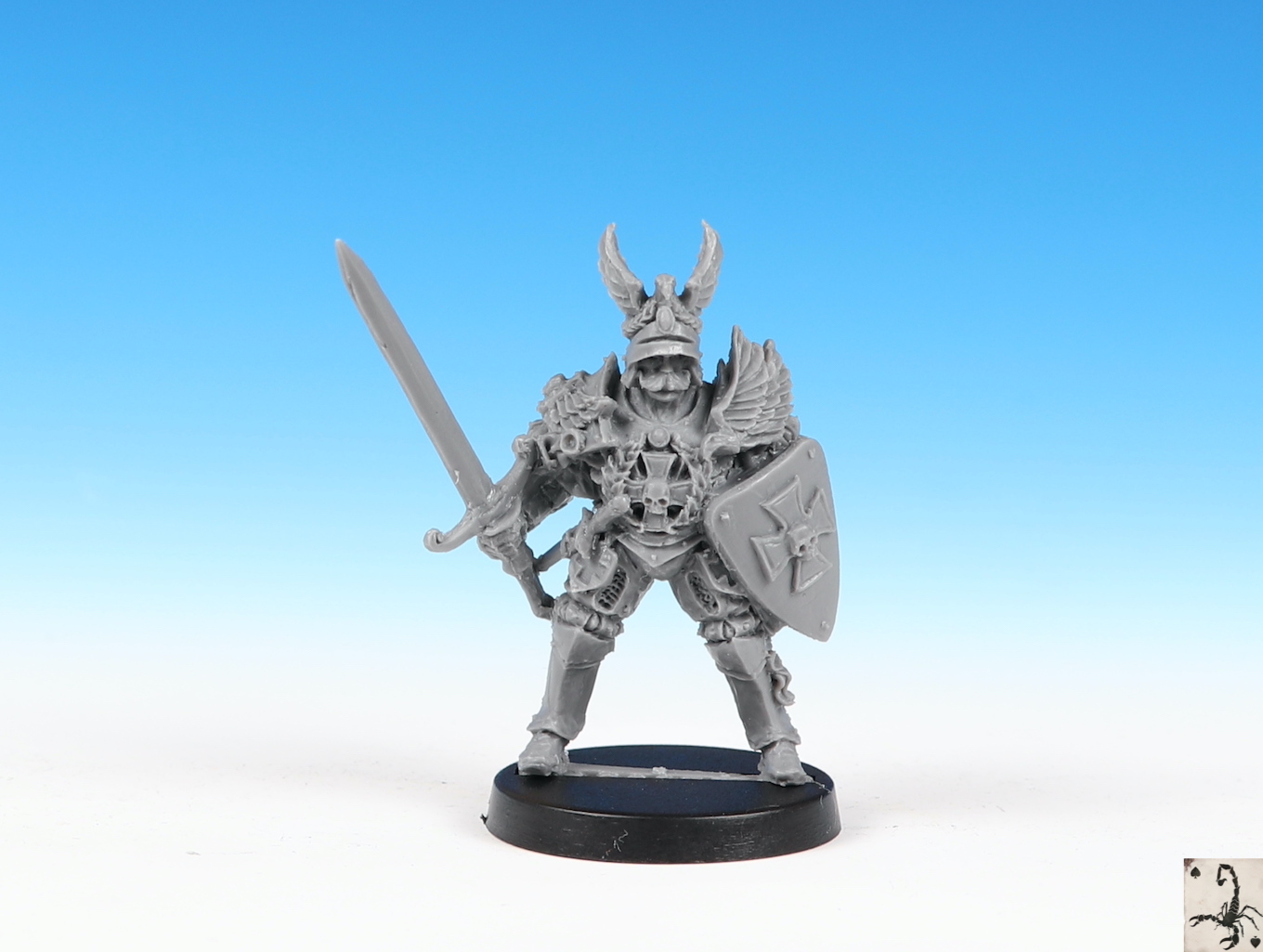 Additionally we've added the July specials. You'll find these in their own category from the top left list. Each month we add some new offers and deals, so keep an eye out! This month sees a bride return of the Gambler bust, at a discounted price. Available this month only.
Our products are eu friendly meaning no customs or handling charges on arrival!