We've just added 'The lookout' to the online store! A one piece hand sculpted 32mm resin miniature.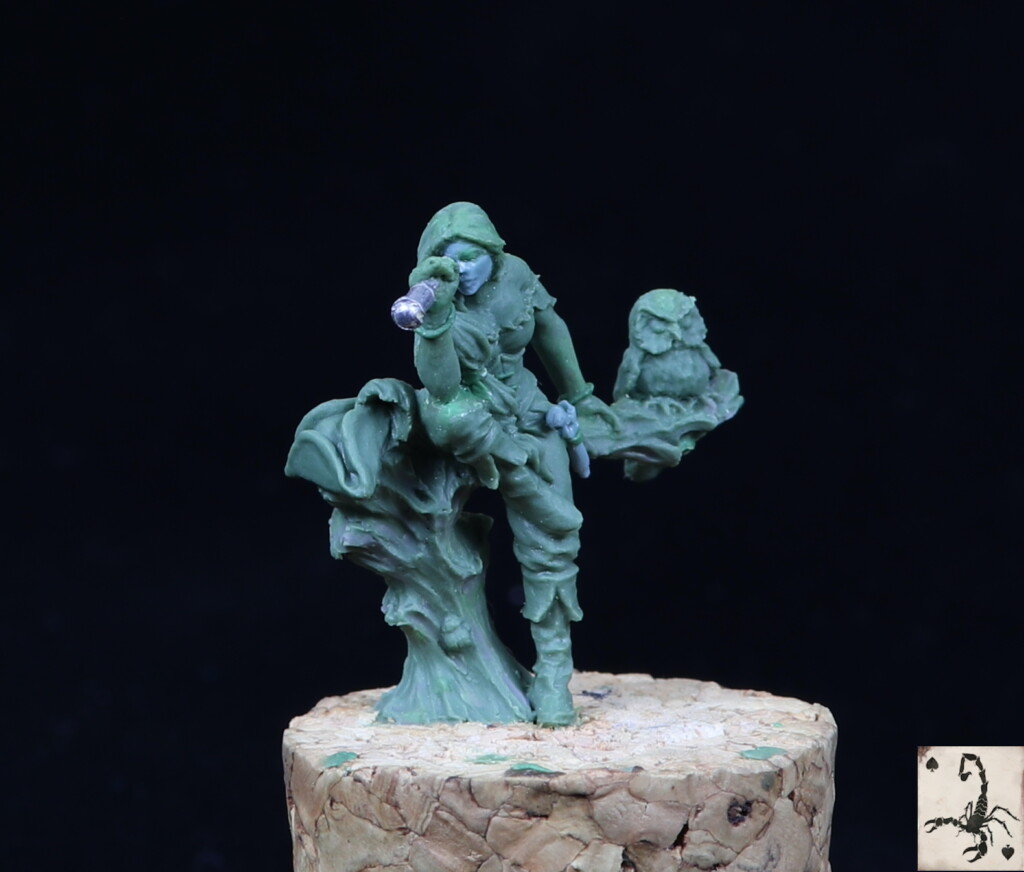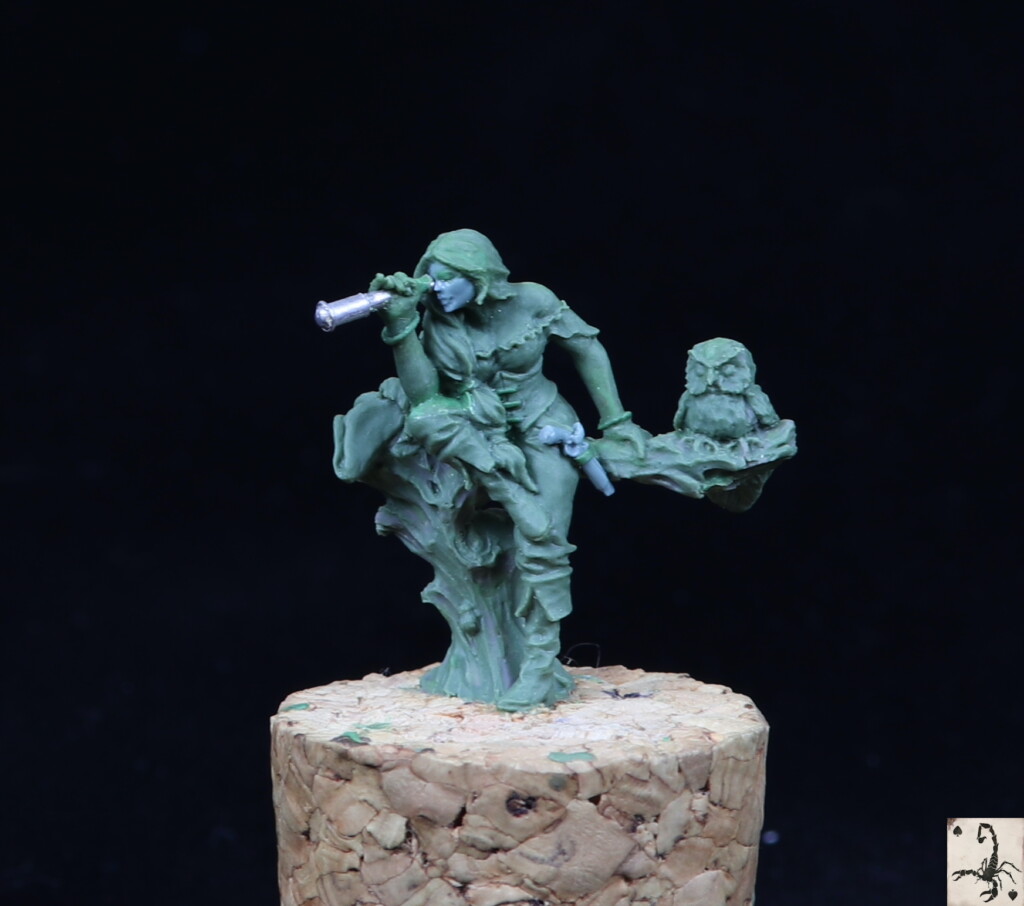 Additionally we've updated this months specials! In the product categories every month you'll see a specials category with different offers every month so keep an eye out!
Remember our orders are EU friendly, no import or customs/handling charges! Orders of £50 or more go post free UK/EU and £75 or more ROW.