We've added a couple of new releases to the store!
Privateers 3 is an all female pack for Cutlass. These models can not into pretty much any crew for like!
We've also released the Plague Doctor, which was previewed at our virtual Salute.
Remember orders of £50 or more (£75 USA*) go post free!
Privateers 3.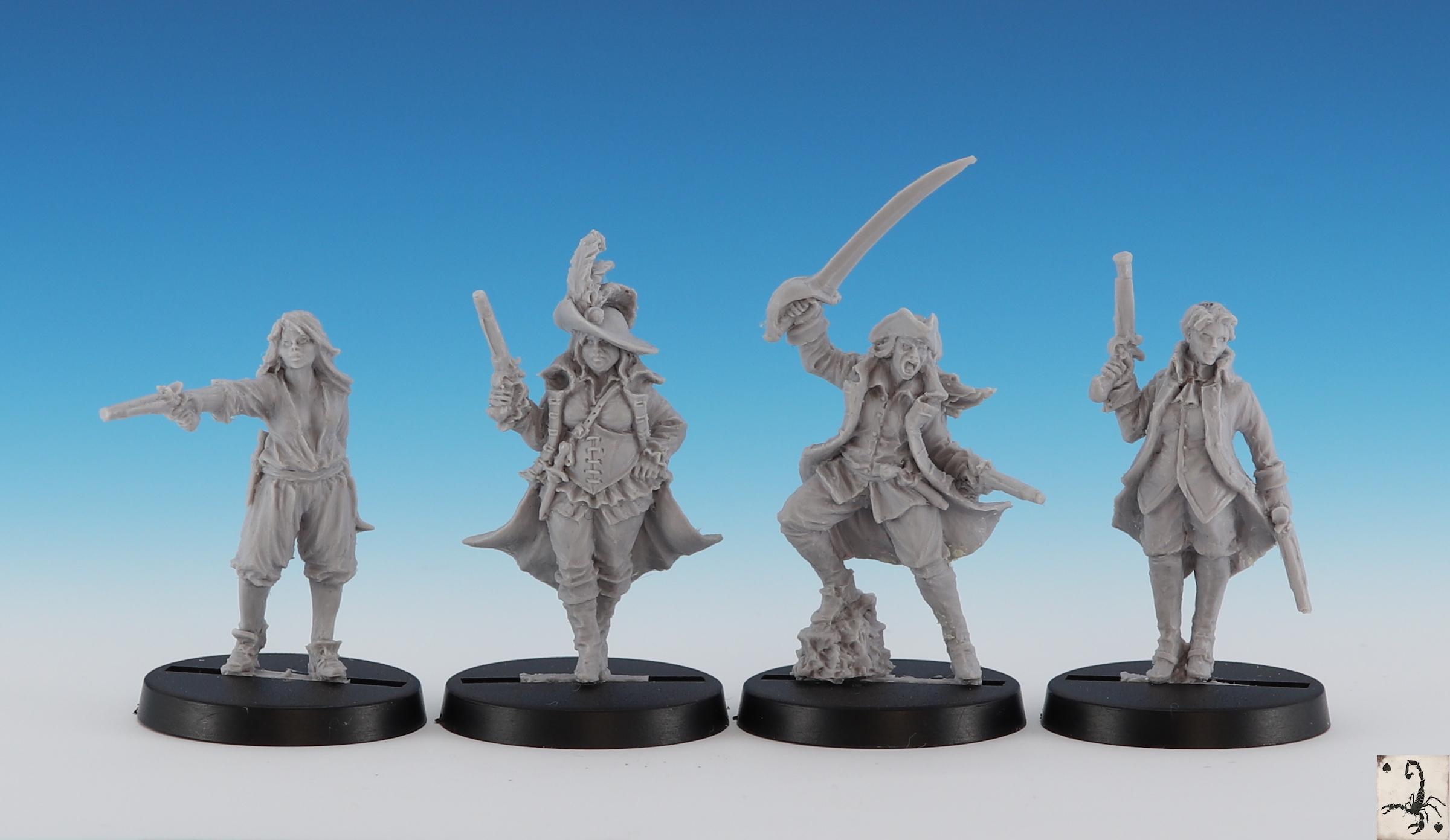 Plague Doctor.