Salute is back this Saturday 22nd April at London's Excel arena! We will be there with our usual ranges and new releases!
Due to the past success we will also run a virtual Salute online over the Saturday and Sunday with great offers! Please note orders places for the virtual Salute will not ship until the start of May as we're away the following week.
We have some new releases available for both detailed below.
We'll also have a special Salute 23 miniature, this year we'll be giving it away FREE with all purchases of £30 or more (one per customer). This applies both online and at the show.
Tombstone Civilian with Pipe .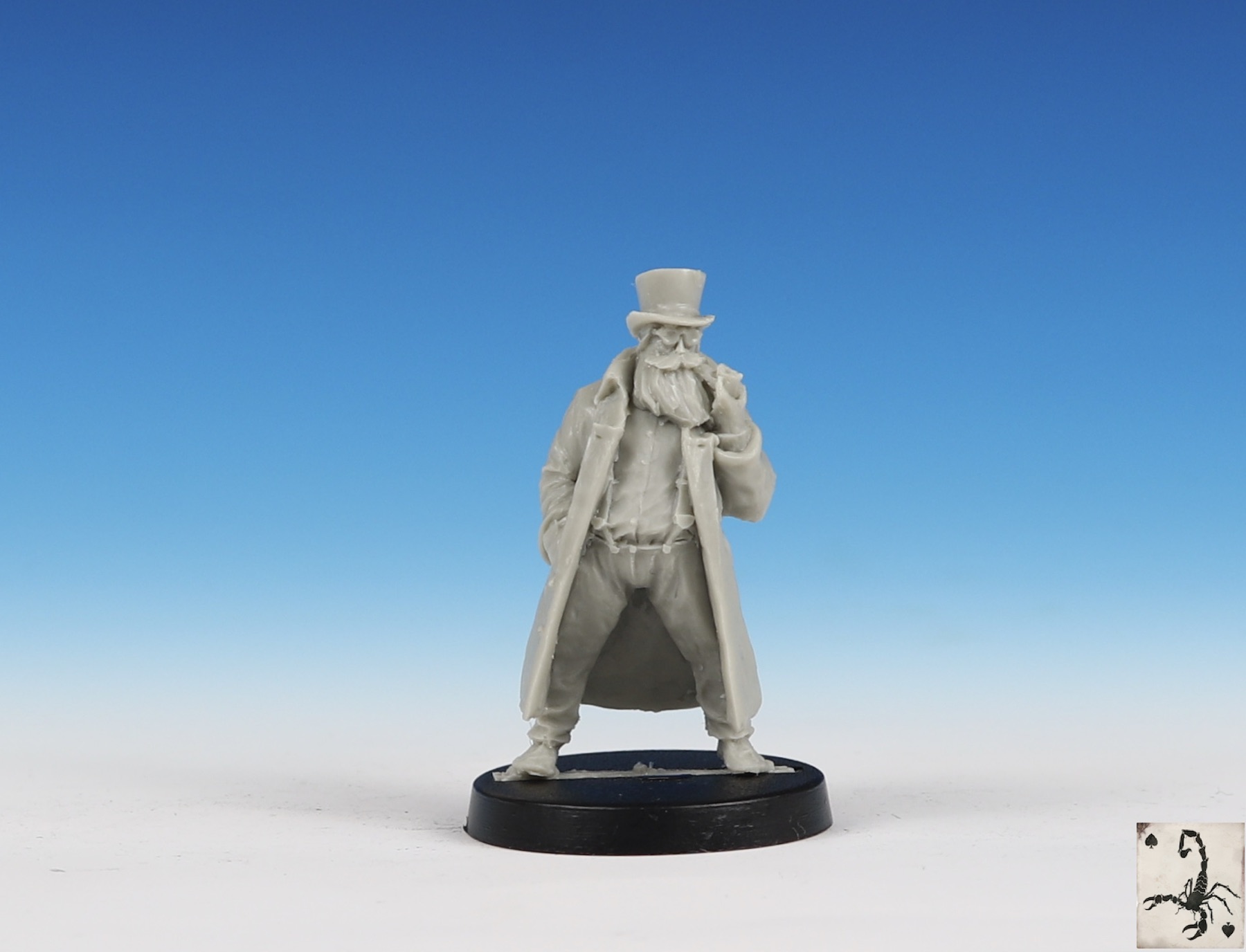 Also released on the day is Outlaws 4 and the City Guard Captain for Breninmoor.
The virtual Salute will also have FREE postage worldwide for order of £30 or more! So spend £30 and you'll get the Salute miniature free and free postage. Remember our orders are EU friendly, no customs or handling charges as tax is paid on our website!
Already have an order pending that hasn't shipped? Don't worry we'll add the Salute model in so you don't miss out!
We are stand TJ11 which is different to our normal location, consult the map to find us!
Hope to see you there!