We've just added a couple of miniatures to the store. These are from our recently completed Kickstarter- 'Fantasy Adventurers!'
The Wizard & Owl and Halfling Dodo rider are out now! The rest of the Adventurer models will follow in the coming months.
We're actually planning a follow up- 'Fantasy Adventures 2' coming soon to kickstarter. So be sure to follow our social media, website, or newsletter to keep up to date. The Kickstarter usually offers extra freebies and offers as a thankyou to those who back the project but have to wait a little longer to get the miniatures.
The Wizard is a three piece 32mm resin miniature. The Dodo rider is a one piece resin model.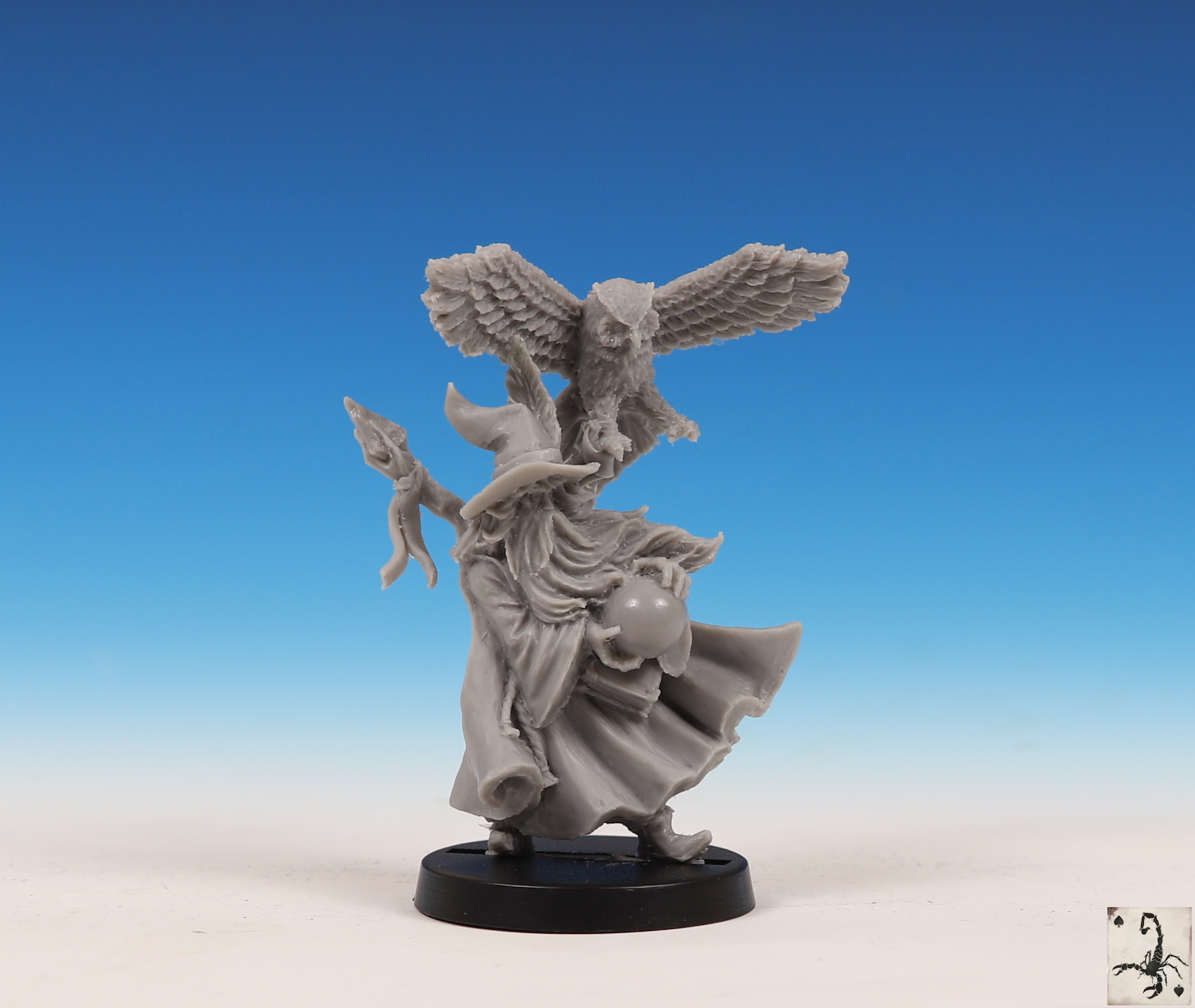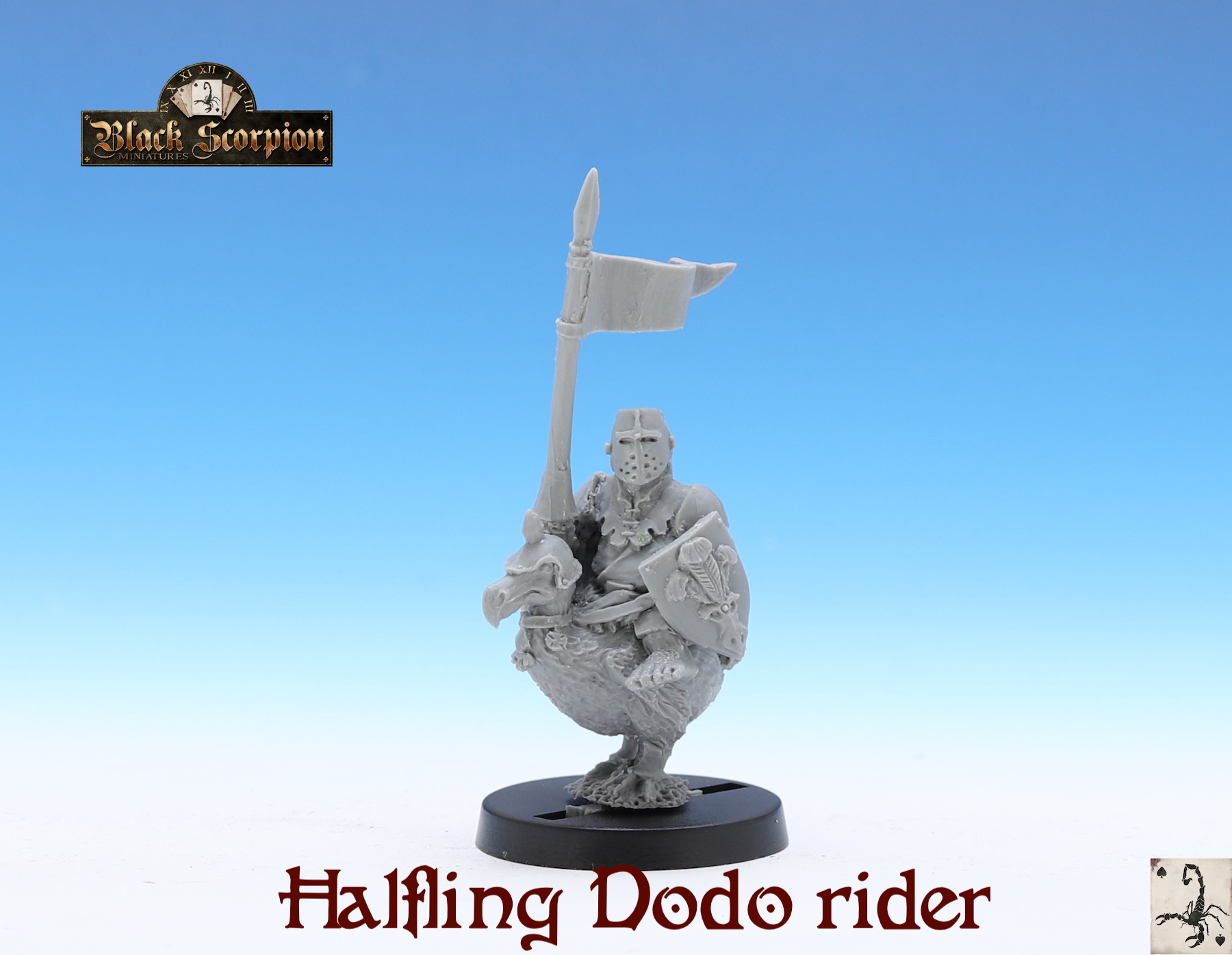 Remember orders are EU friendly and orders of £50 or more go post free UK/EU and £75 or more ROW.