You may have seen these previews from our virtual Salute we ran last week. We've now added them to the 'coming soon' page where you can see estimate release times. We're still catching up slightly as we had a large volume of orders from the virtual Salute, so don't worry of you're waiting on an order to be shipped, you should receive an email very soon. We're nearly caught up!
More coming soon! Don't forget to subscribe to our newsletter or follow us on social media for the latest news and updates.
We hope as the world slowly returns to normal to be able to attend trade shows again. We will of course post updates when anything is confirmed. Currently it looks like Salute is set for November along with Reading show. Both to be confirmed. We await news on shows like Crisis in Belgium and Alhaurin Spain.
Here you can see the previews, also on the coming soon page on the information bar.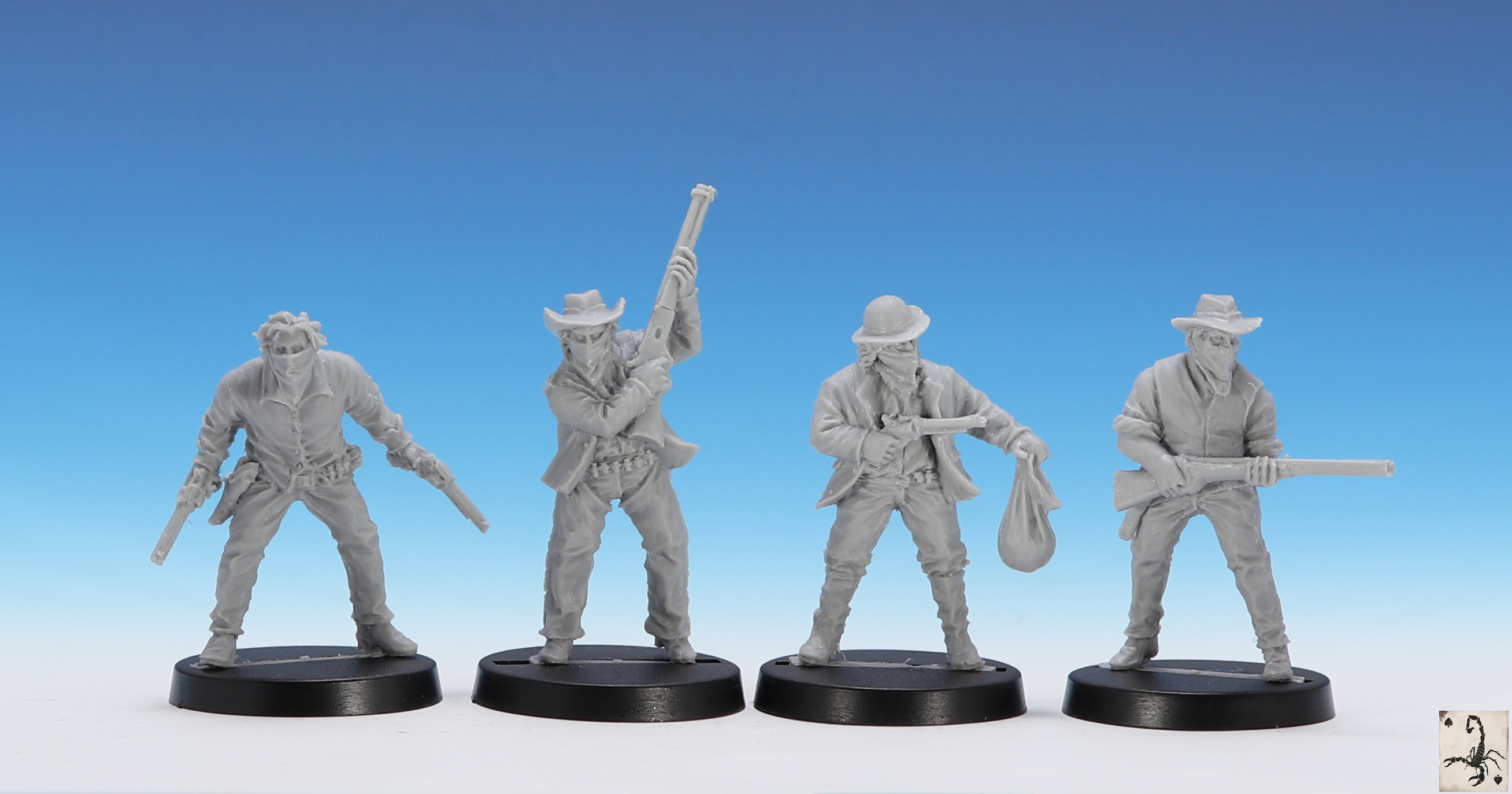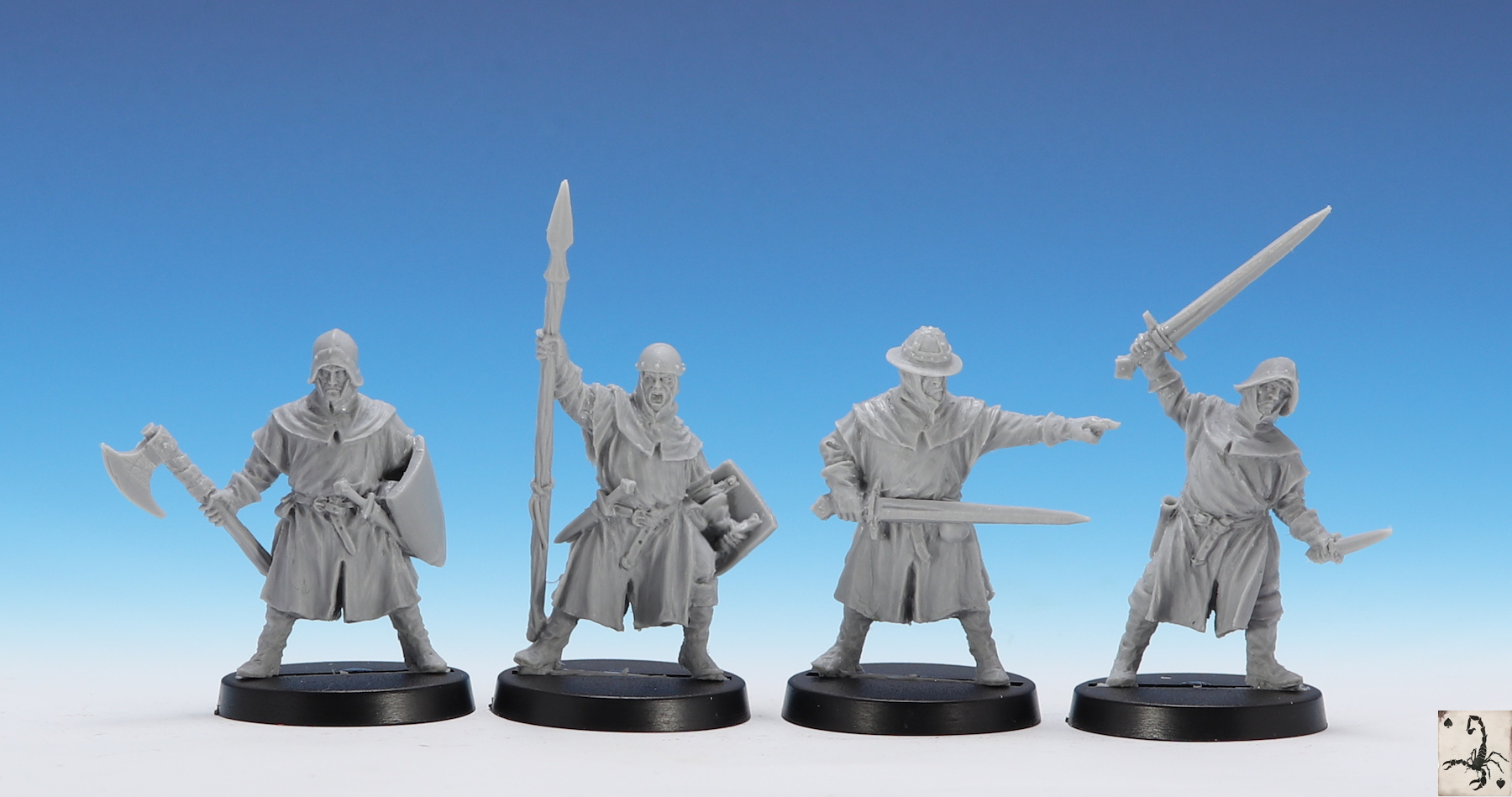 The Bank Robbers and Bronwen are due for release in May, and Men at Arms 2 in June. All these new packs proves very popular during the pre release.
Hope you like them!