We've just released two new packs. The Clansmen and Mono the Monkey. These were briefly available during our virtual Salute offer.
Adventurers Kickstarter.
As some of you may seen we'll be soon be launching an 'Fantasy Adventurers' Kickstarter. This will be a set of six 32mm resin miniatures for a variety of uses such as dungeon crawlers, rag games, characters or for painters etc.
We will likely launch on Saturday 11th June at approx 7pm UK time!
Pre launch page is here: Click to be notified on launch!
To see some of the previews visit our social media or the coming soon page here.
The last one to be previewed is the Elf which should be up tomorrow. (There was a previous version I was unhappy with so I've redone him).
Some of the newest previews are the Wizard: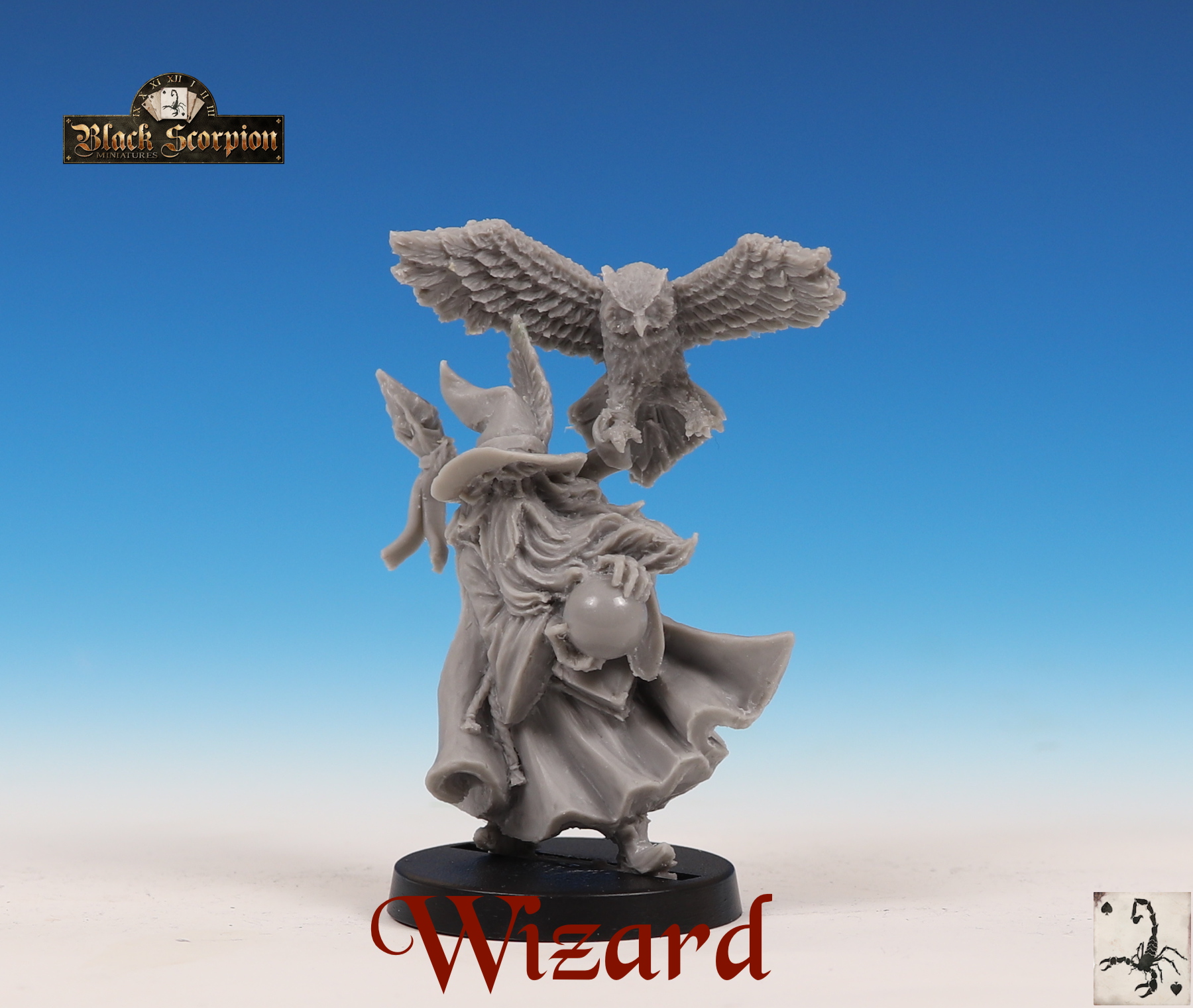 Samurai.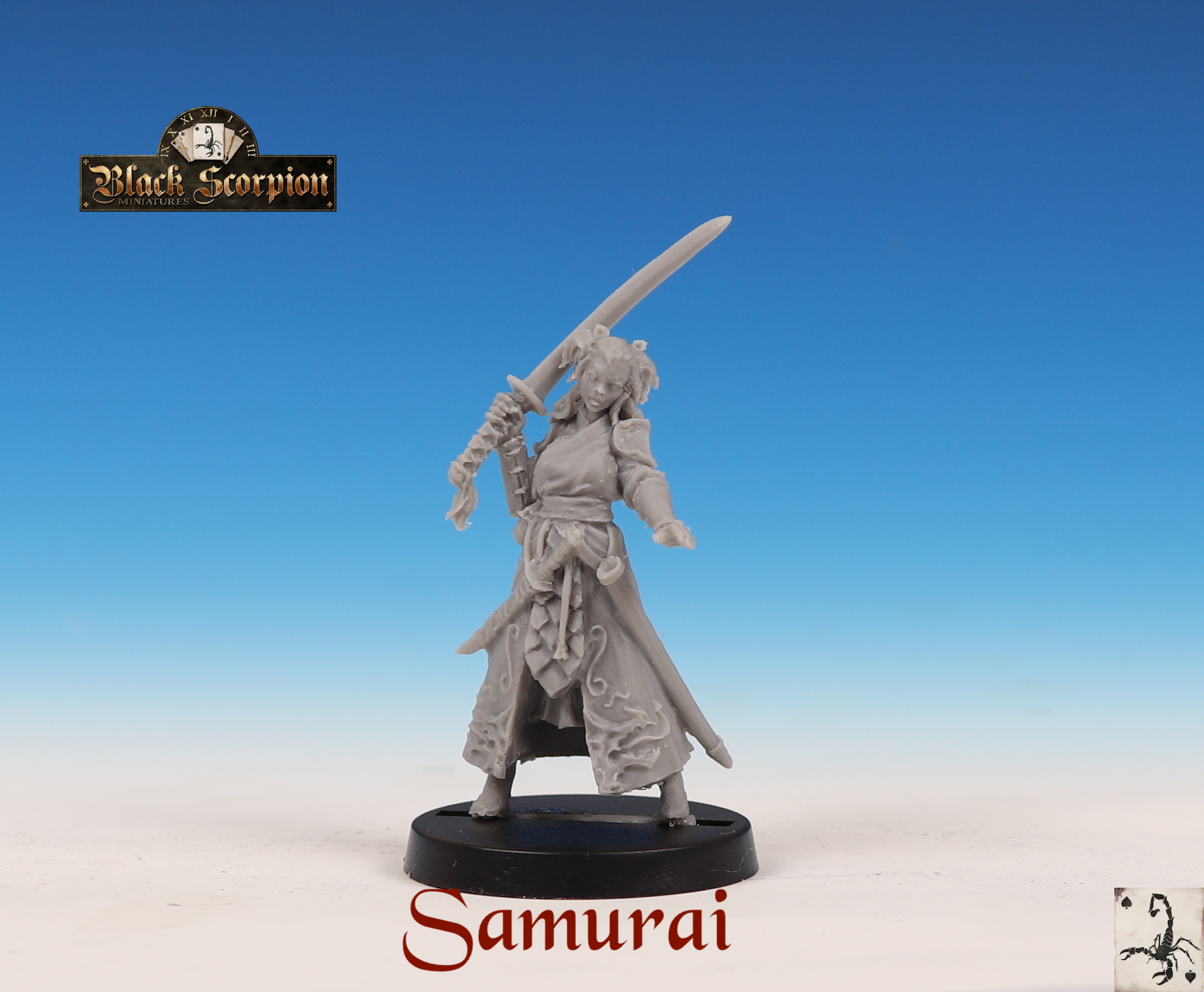 The alternate Barbarian. (You get two head and left arm options with the same model)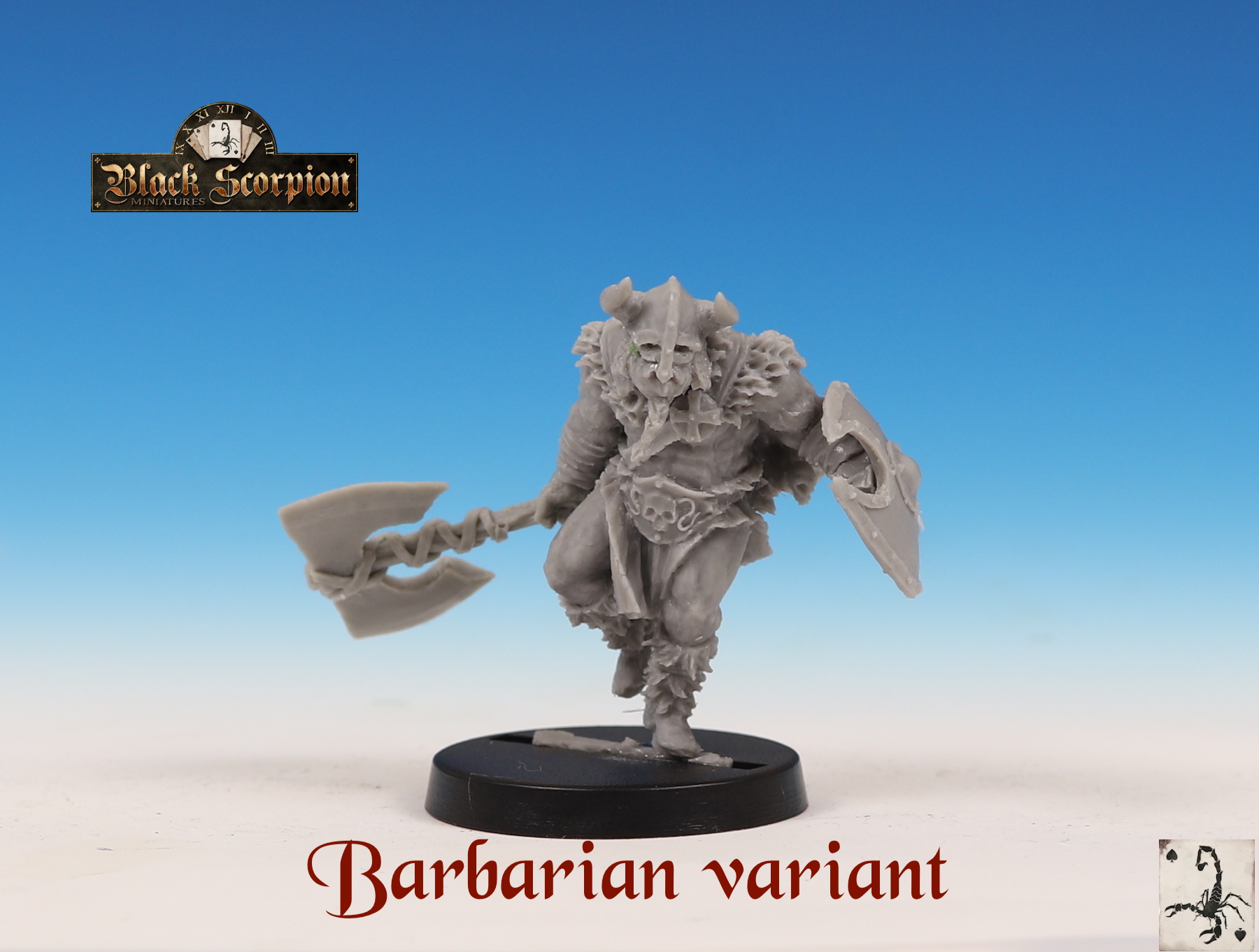 For all in pledges this "Your adventure ends here' model is FREE!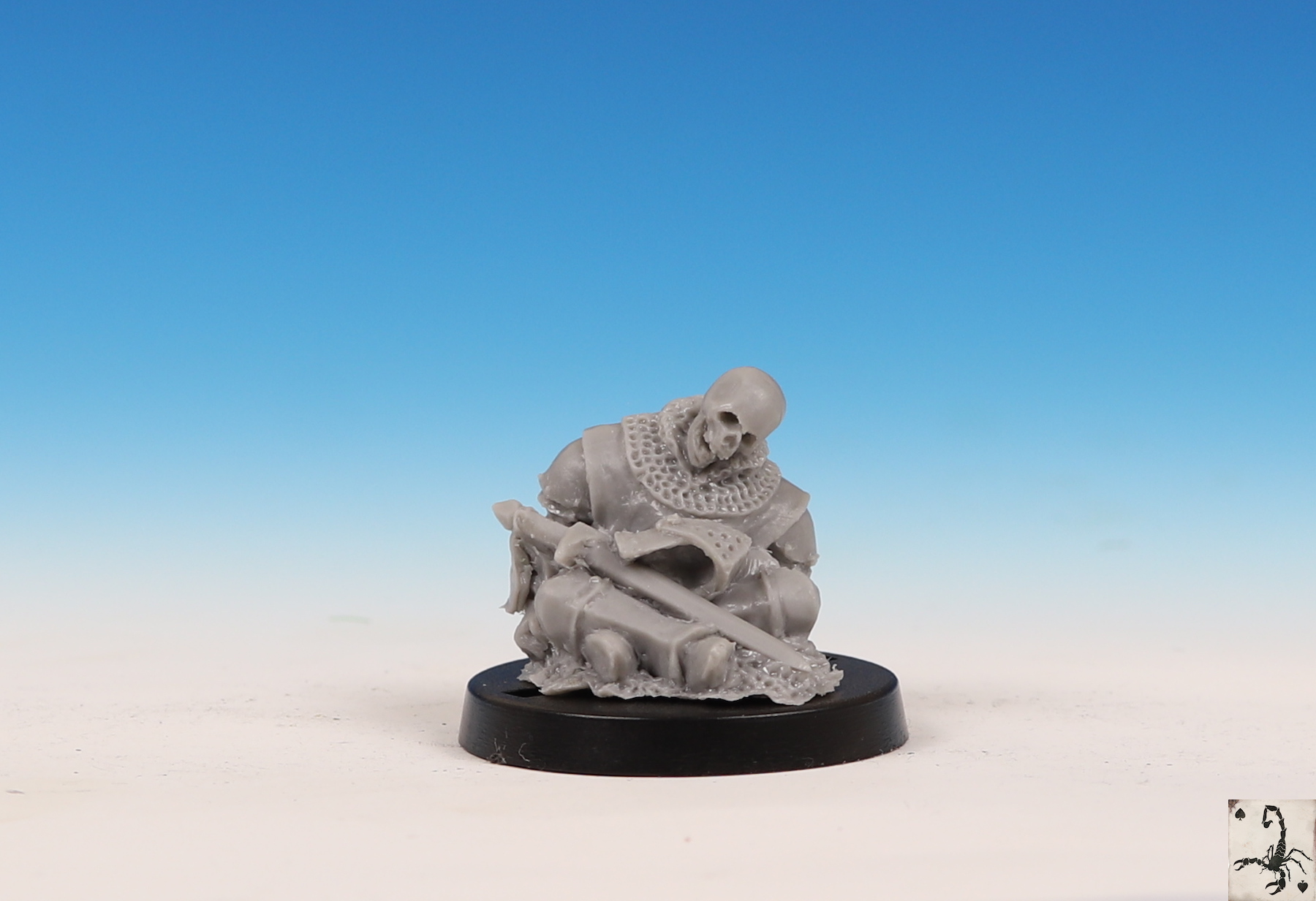 Some key info about the Kickstarter.
Models will be £6 each. Some will be more upon general release due to multi parts. The campaign is EU friendly. You can choose to add single models or mix and match as you wish. Anyone wanting to add models from this site to be sent with their pledge will receive a voucher giving them free postage and a 10% discount once the campaign ends so you can do that. Estimated shipping is September. Full details will be on the Kickstarter page plus a FAQ once it goes live.