We've just added a new release for February to the store, Imperial Greatswords! The Imperial Handgunners we previewed will be out in March. Both a perfect companion to the Imperial Captain!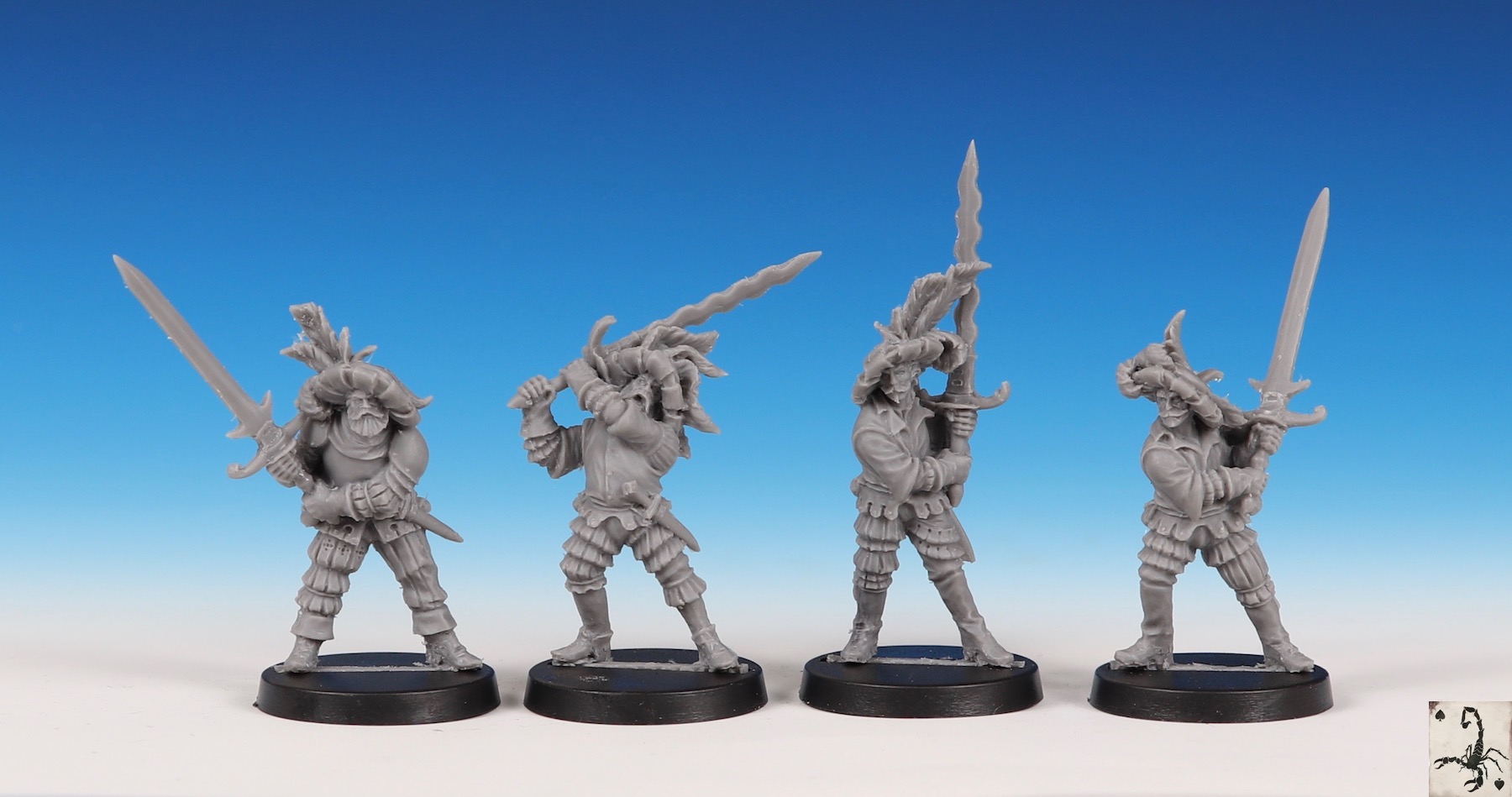 Check out our various social media links (top of the page) to see previews for our upcoming Kickstarter, a follow up to the fantasy adventurers! No date is set yet but we'll be sure to share the preview page as soon as it ready!
Remember our orders are EU friendly, no import charges or handling fees. Orders of £50 or more go post free UK/Europe and £75 or more ROW.