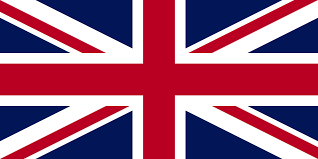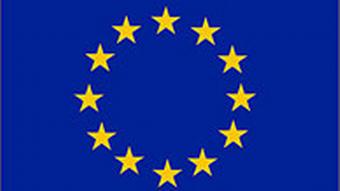 We're now back and catching up! Thanks for your patience whilst we ship orders out.
Free Bride miniature for orders placed whilst we're away!
We're away on holiday until August 10th! This means no orders will ship before then at the earliest. You can still order as normal during this time. As a thankyou for the wait any orders of £10 or more will receive the Bride miniature FREE! (one per customer). We will still have email contact during this time. 
Latest News!