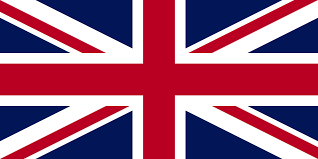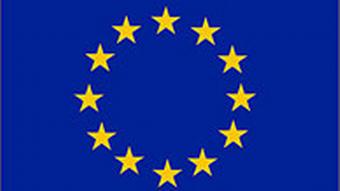 Latest news!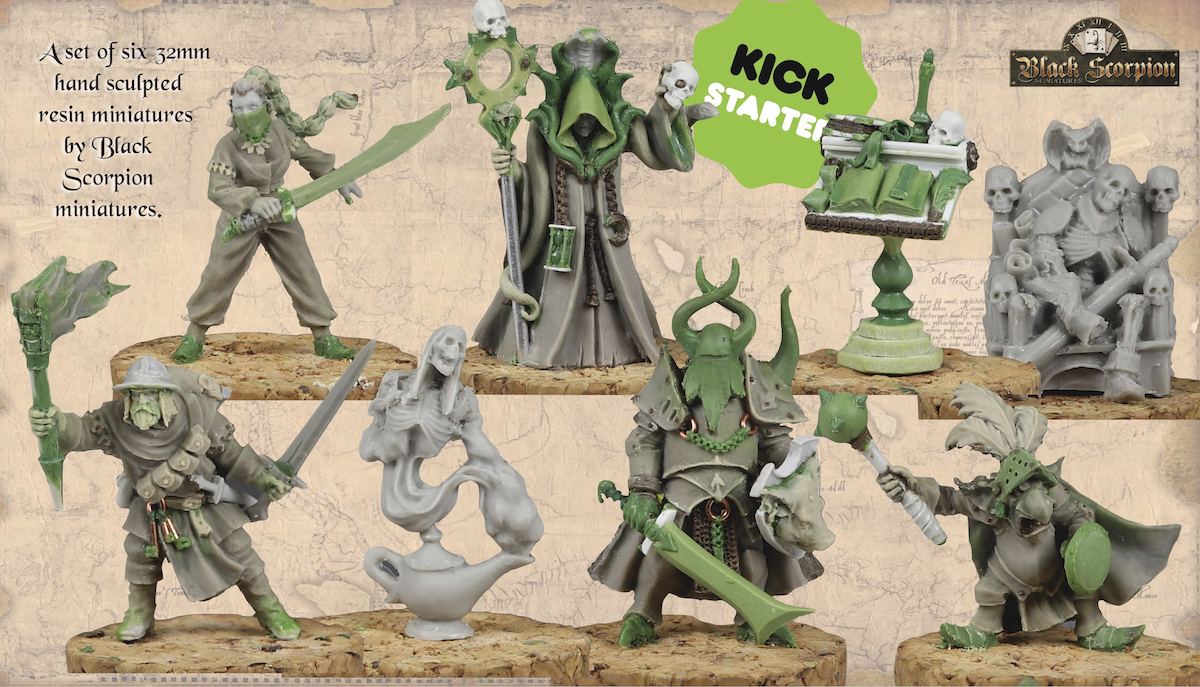 I'm pleased that the Dungeon Dwellers Kickstarter will finally be launching! This Thursday at [...]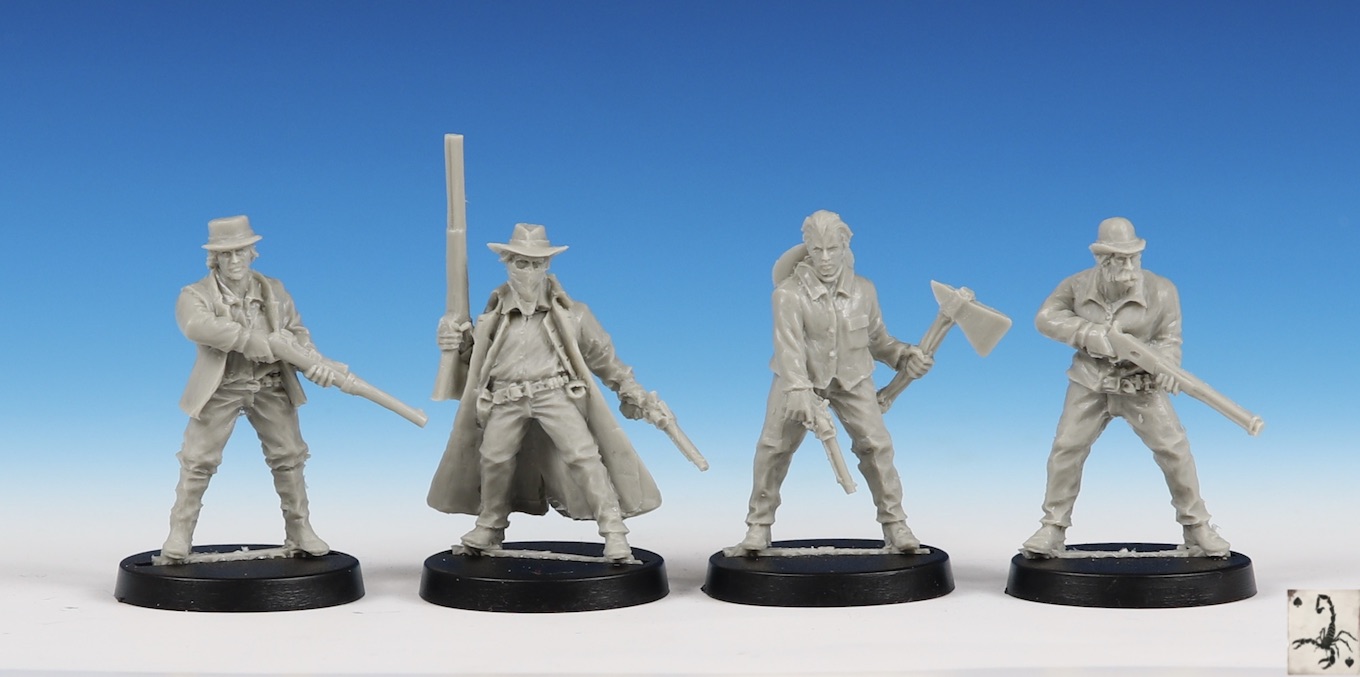 Salute is back this Saturday 22nd April at London's Excel arena! We will be [...]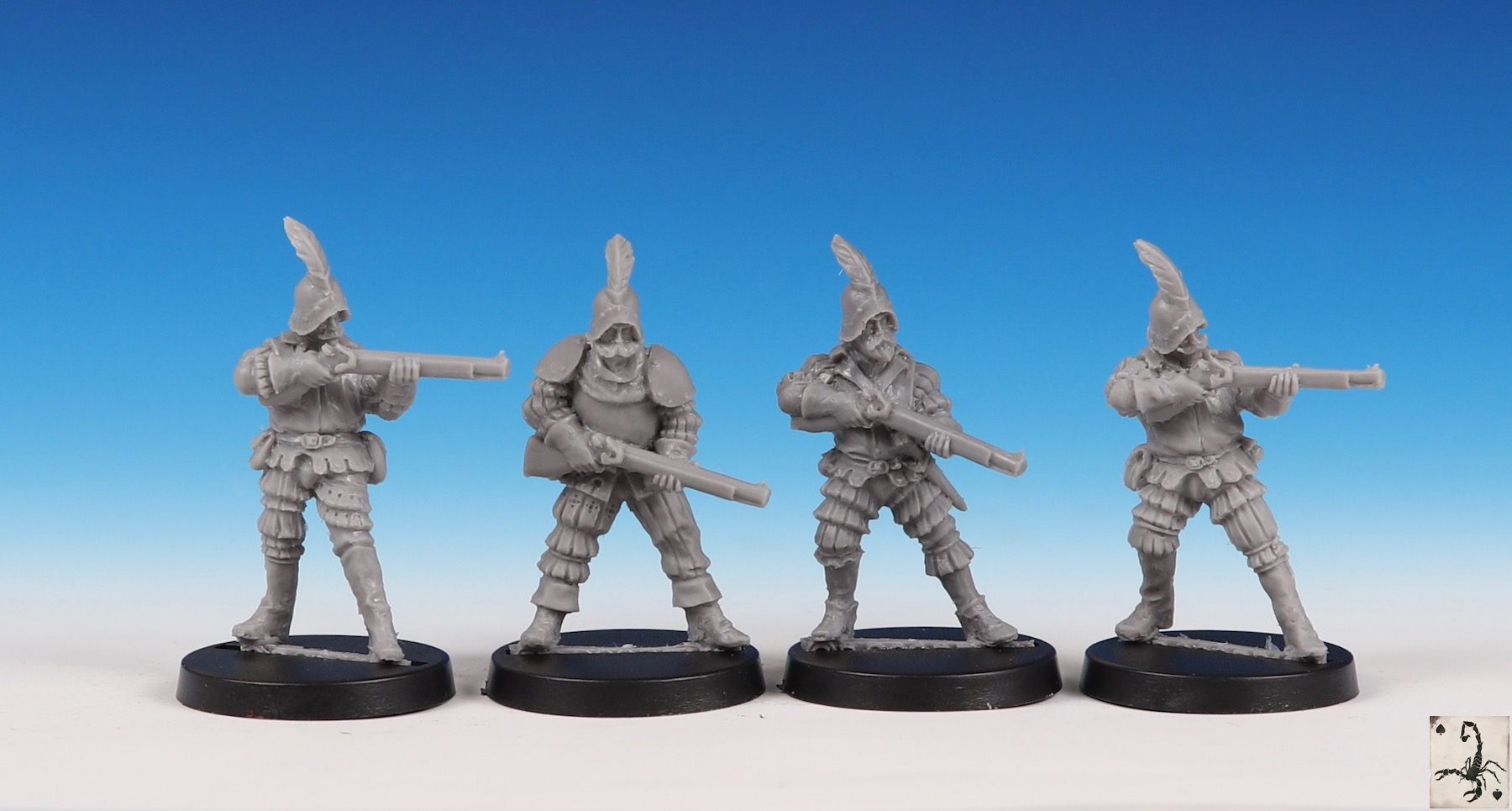 We've just added the Imperial Handgunners to the store! Last month we released the [...]
Coming soon!
Dungeon Dwellers is an upcoming Kickstarter project, the preview page is here.
Click 'Notify me' to be alerted upon launch!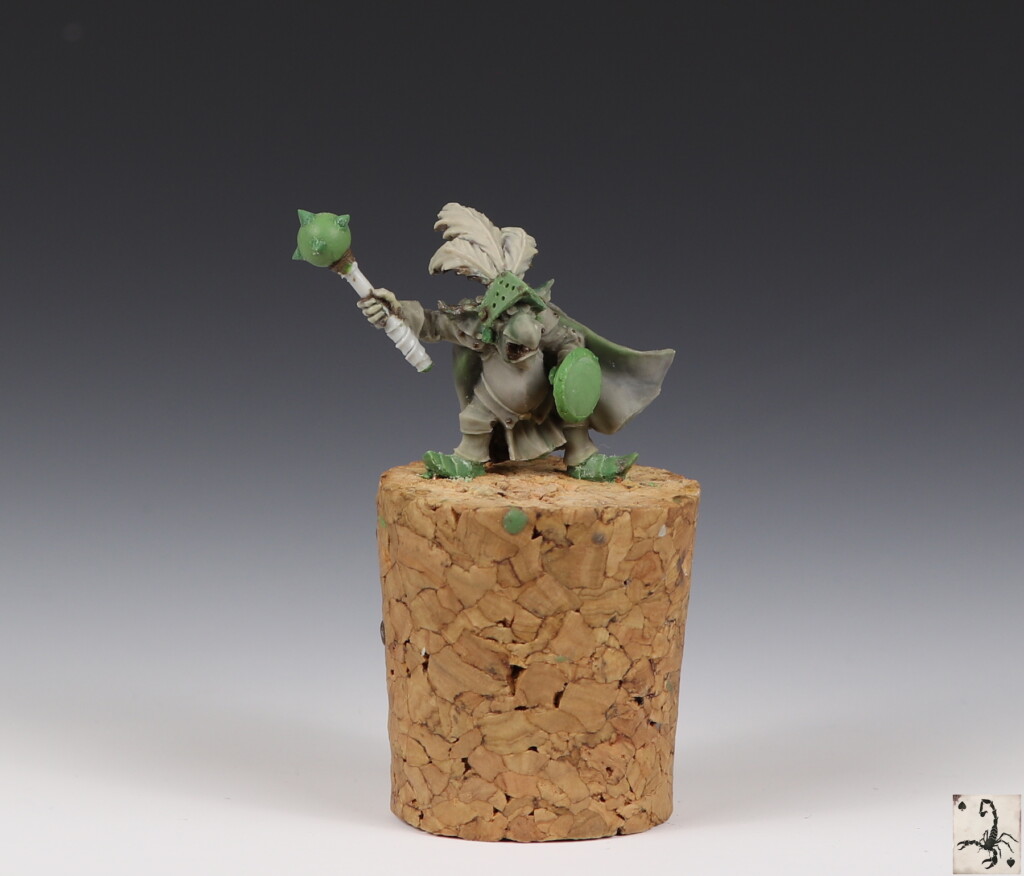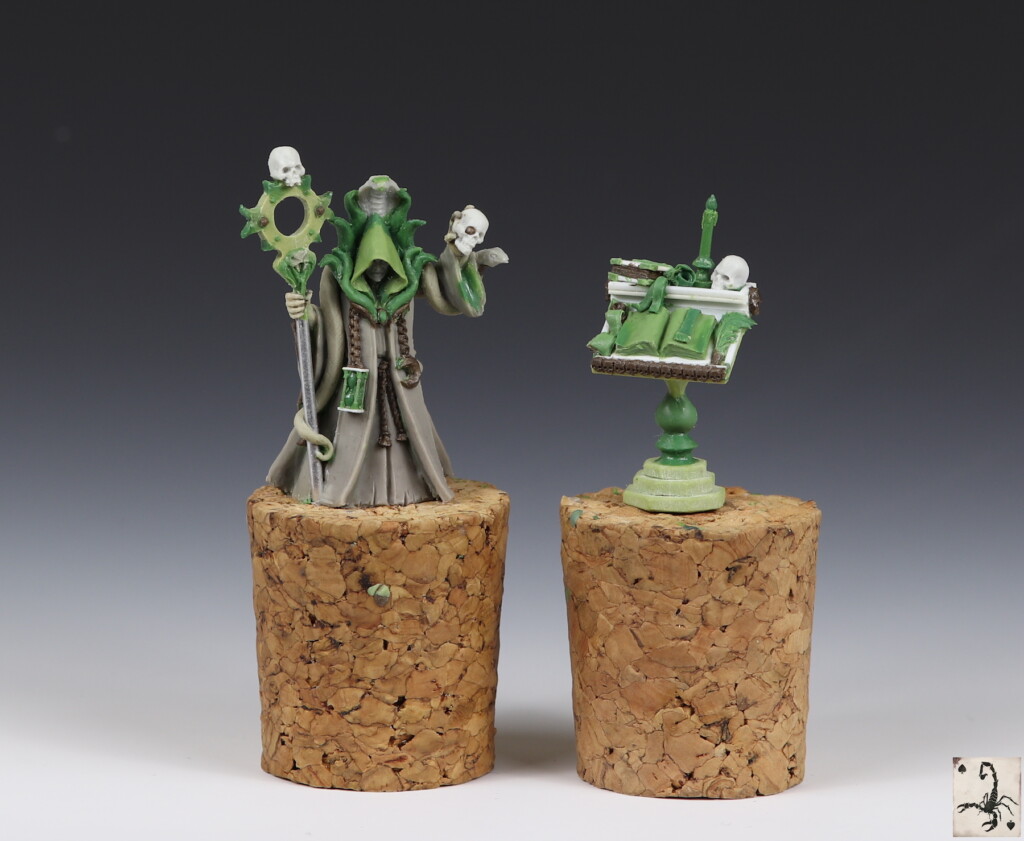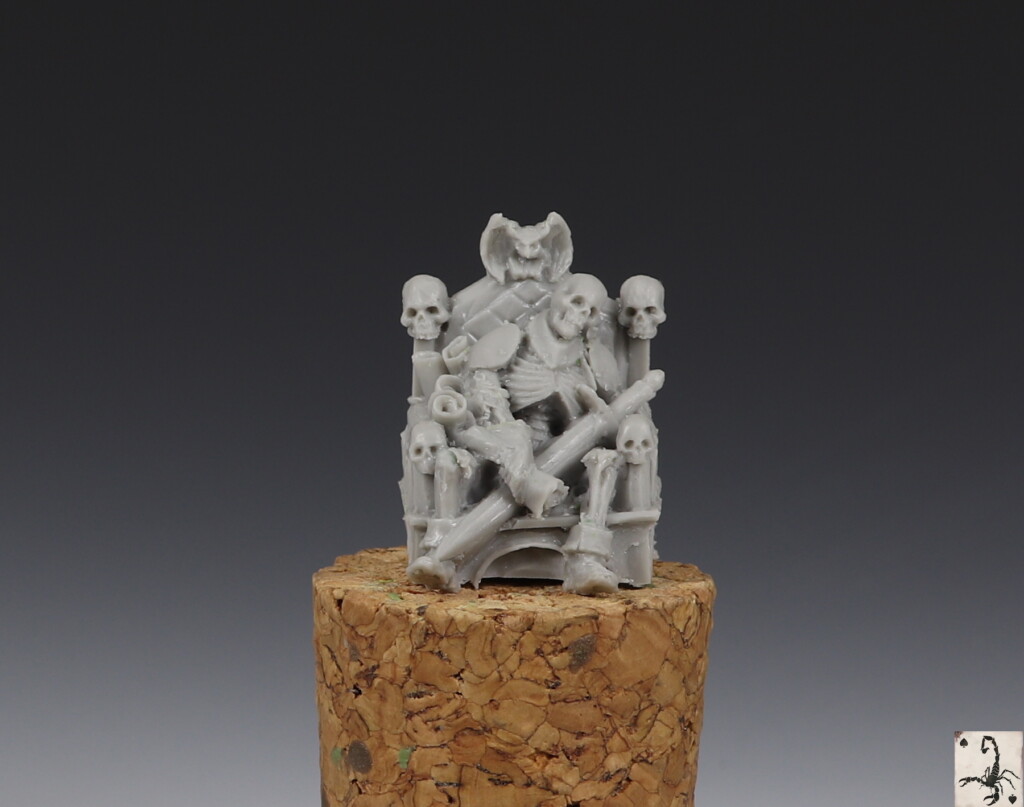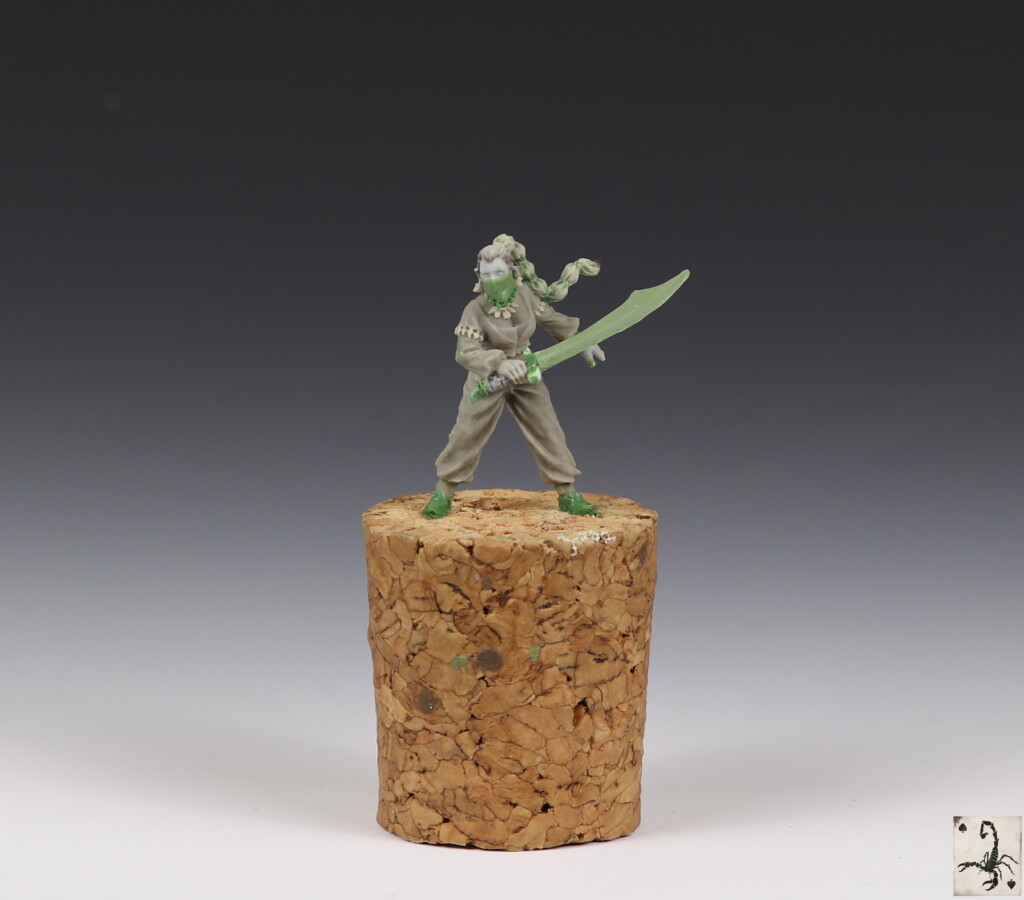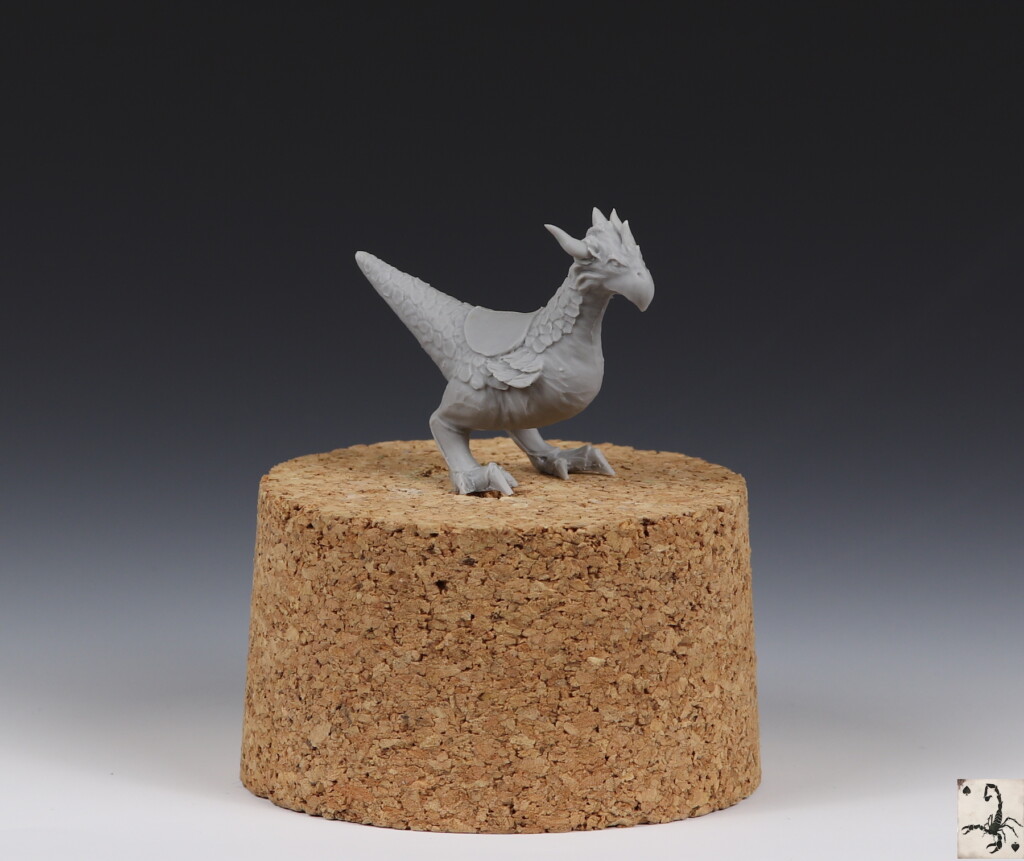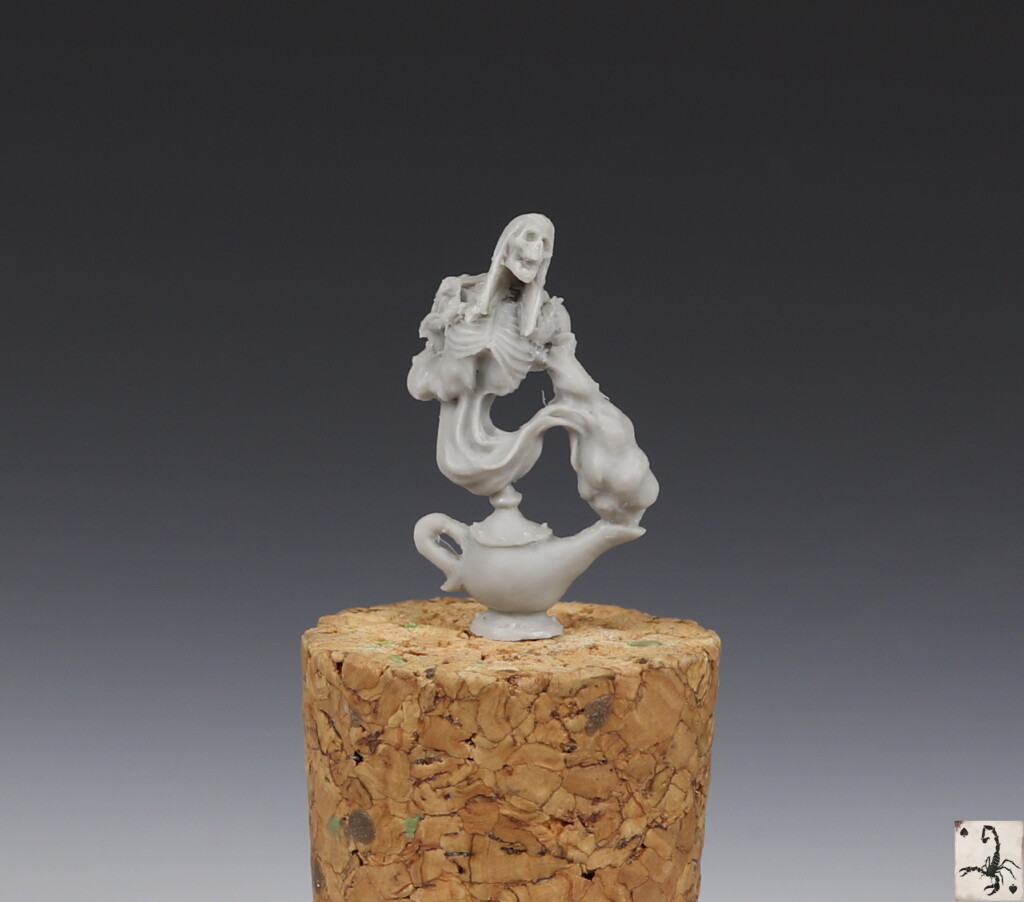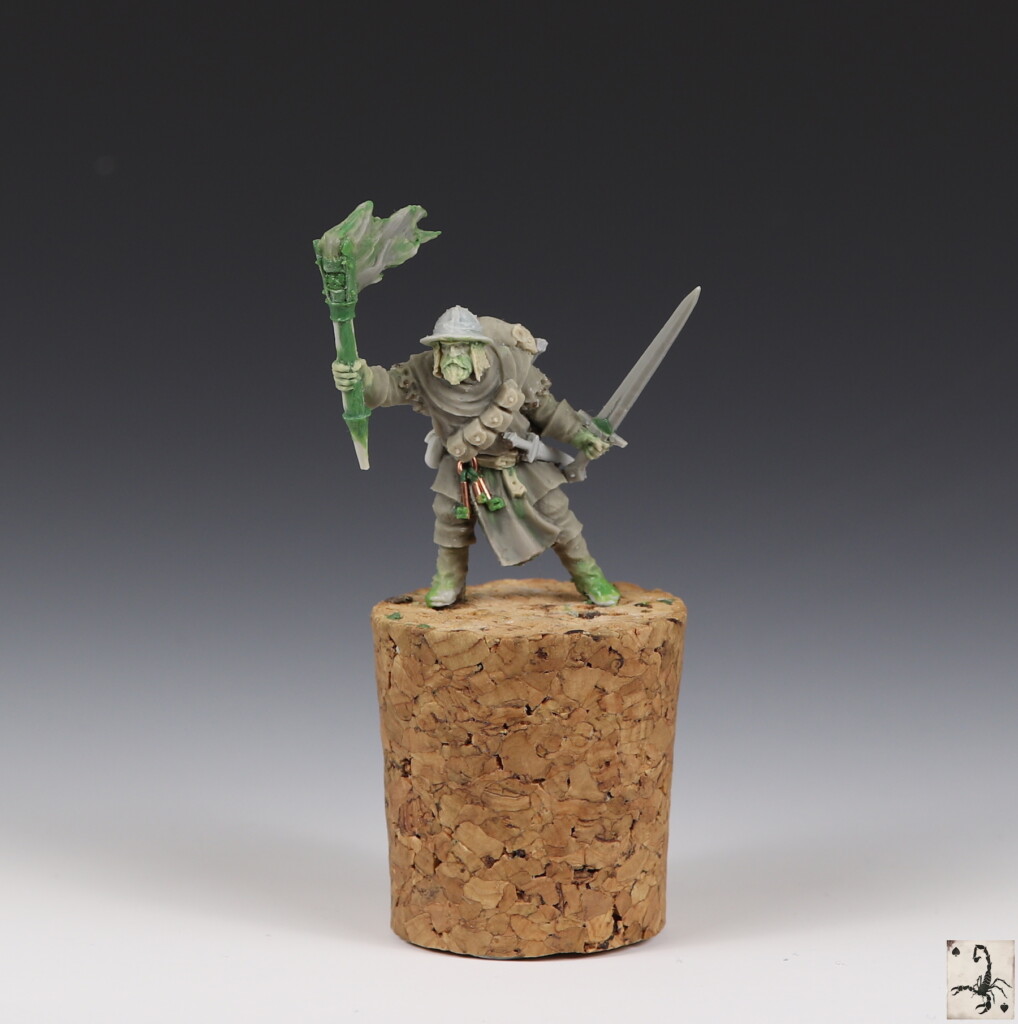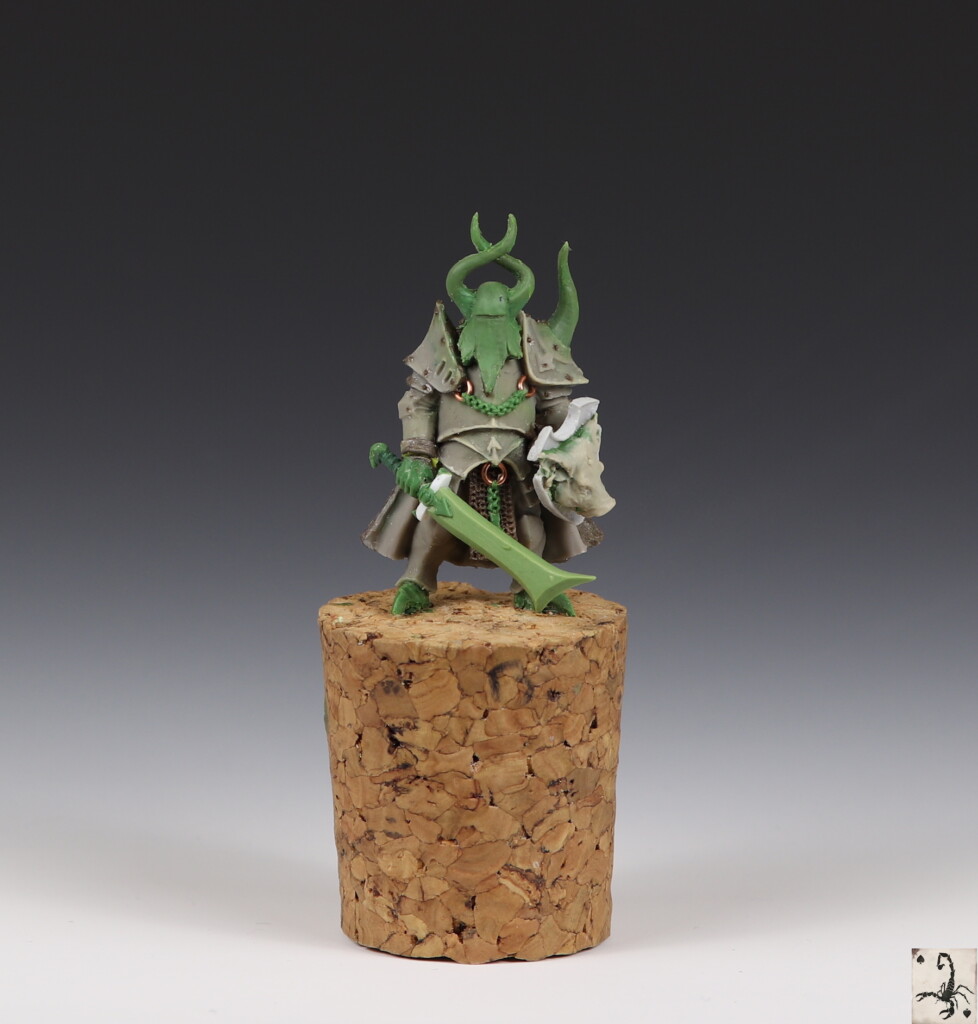 Examples from the shop.