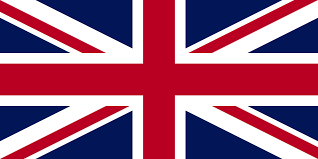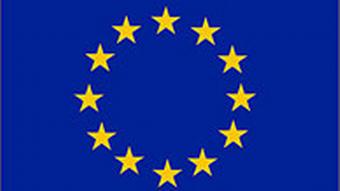 Latest news!

We've just added a couple of new packs to the store, Crate and Bottles. [...]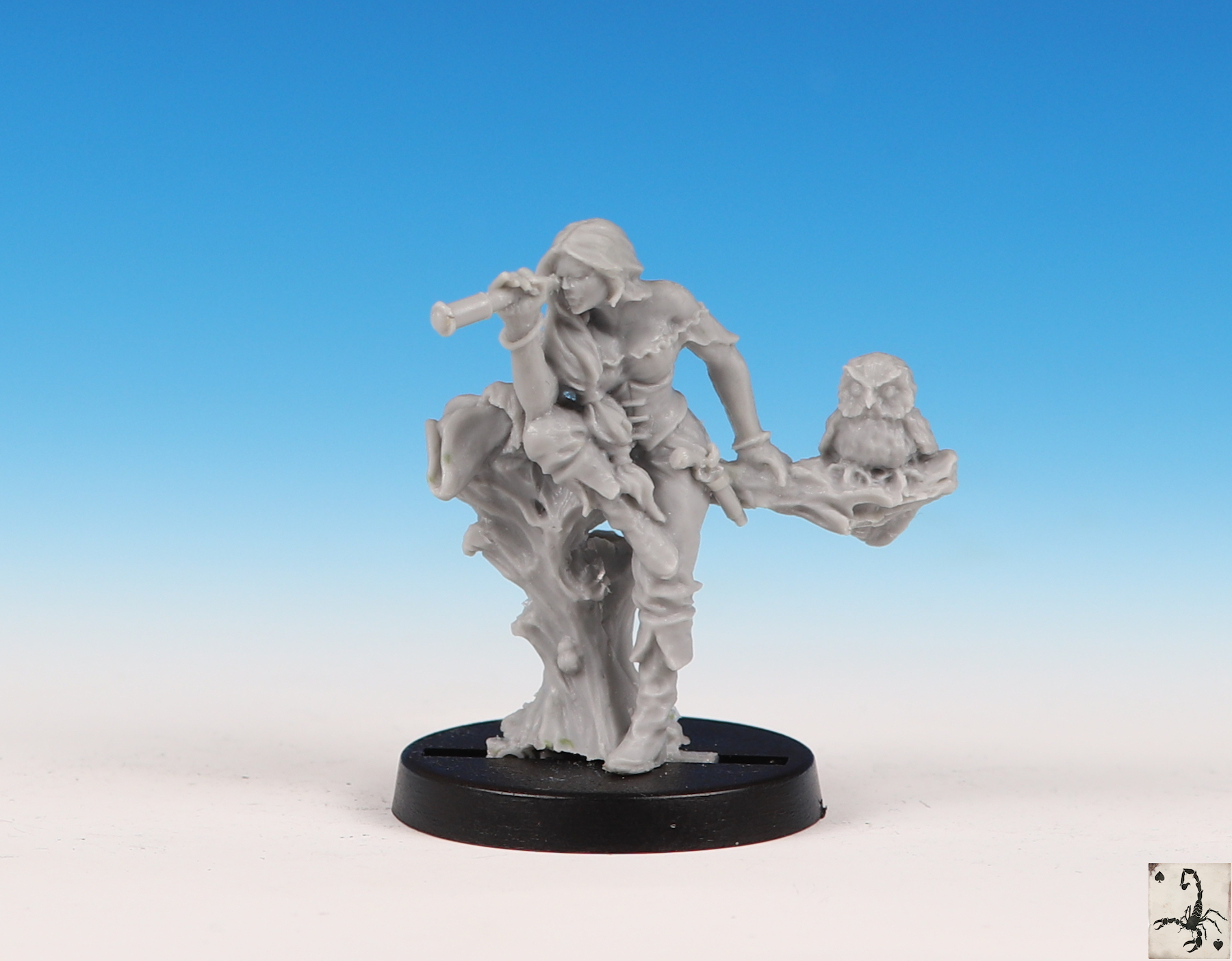 We've just added 'The lookout' to the online store! A one piece hand sculpted [...]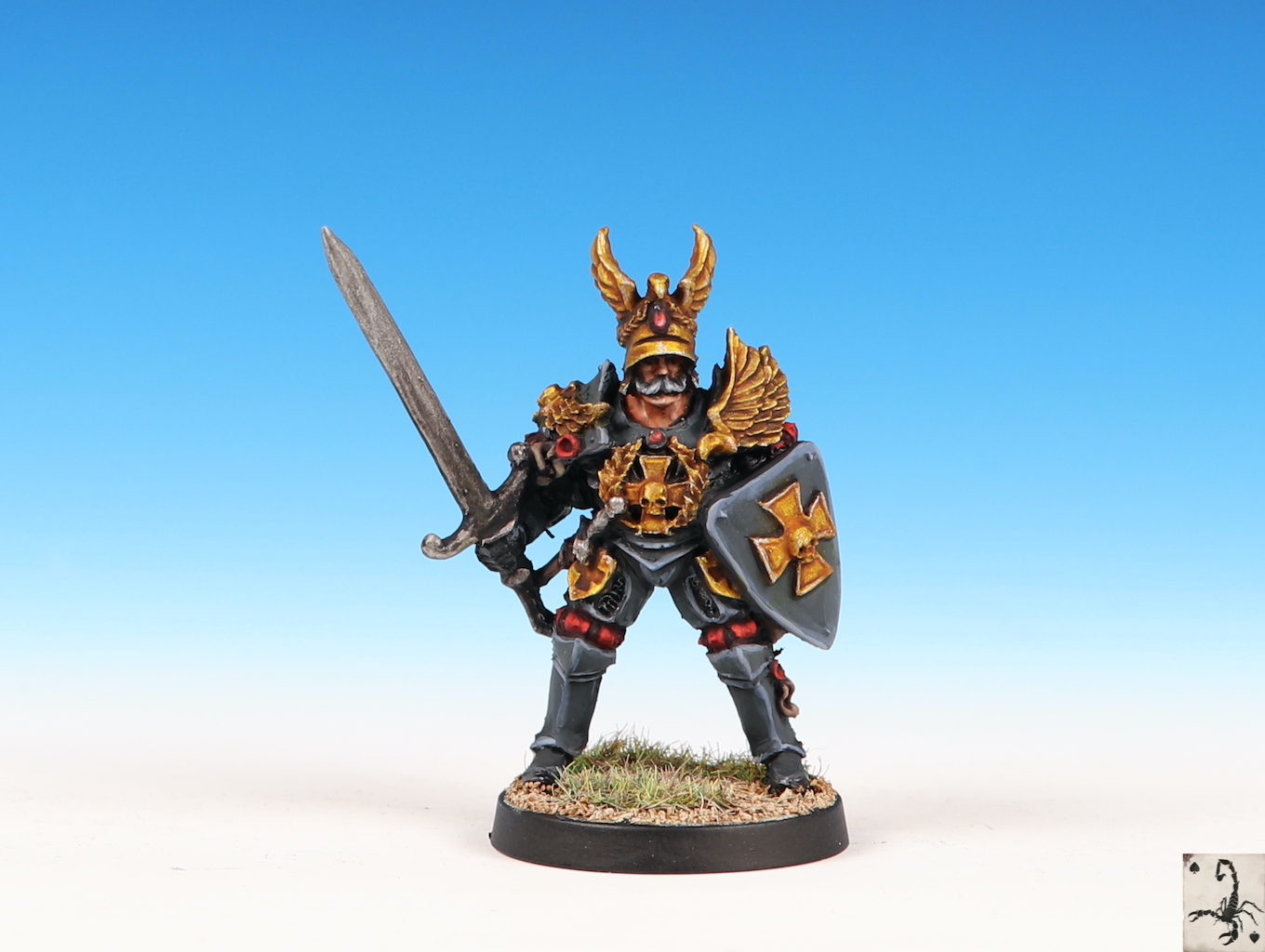 We've just added the City Guard Captain to the store. This was briefly available [...]
Coming soon!
Dungeon Dwellers is an upcoming Kickstarter project, the preview page is here.
Click 'Notify me' to be alerted upon launch!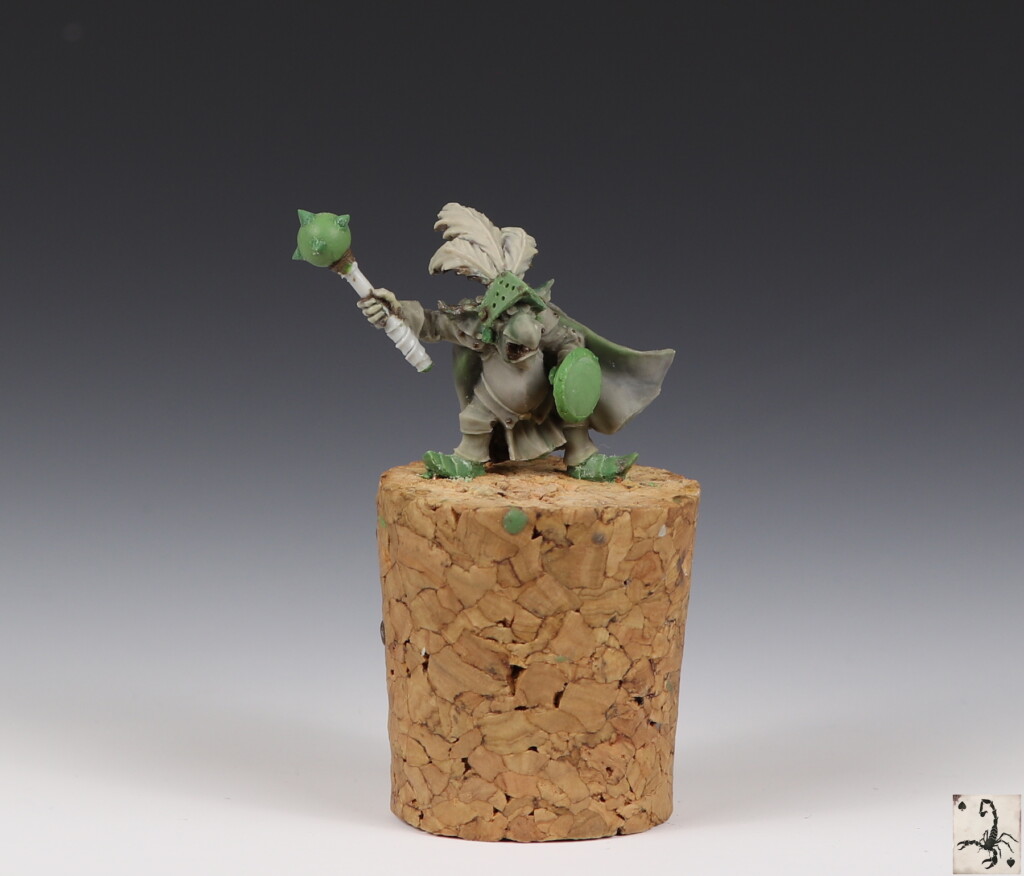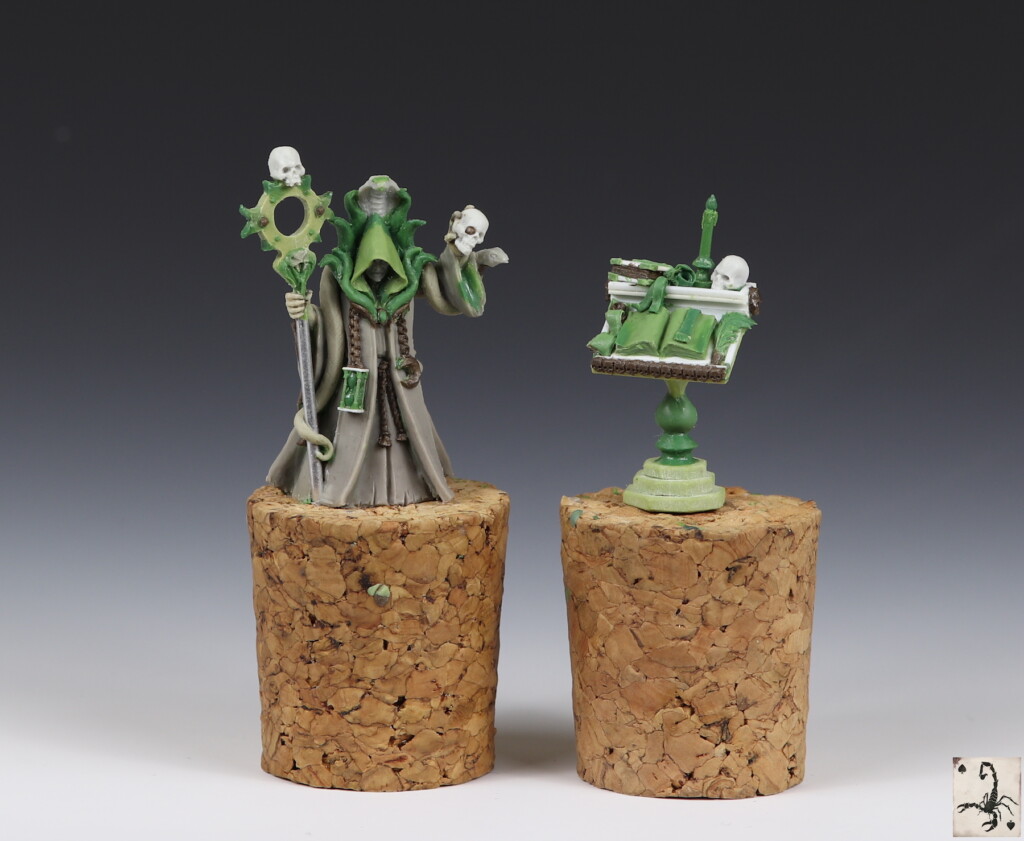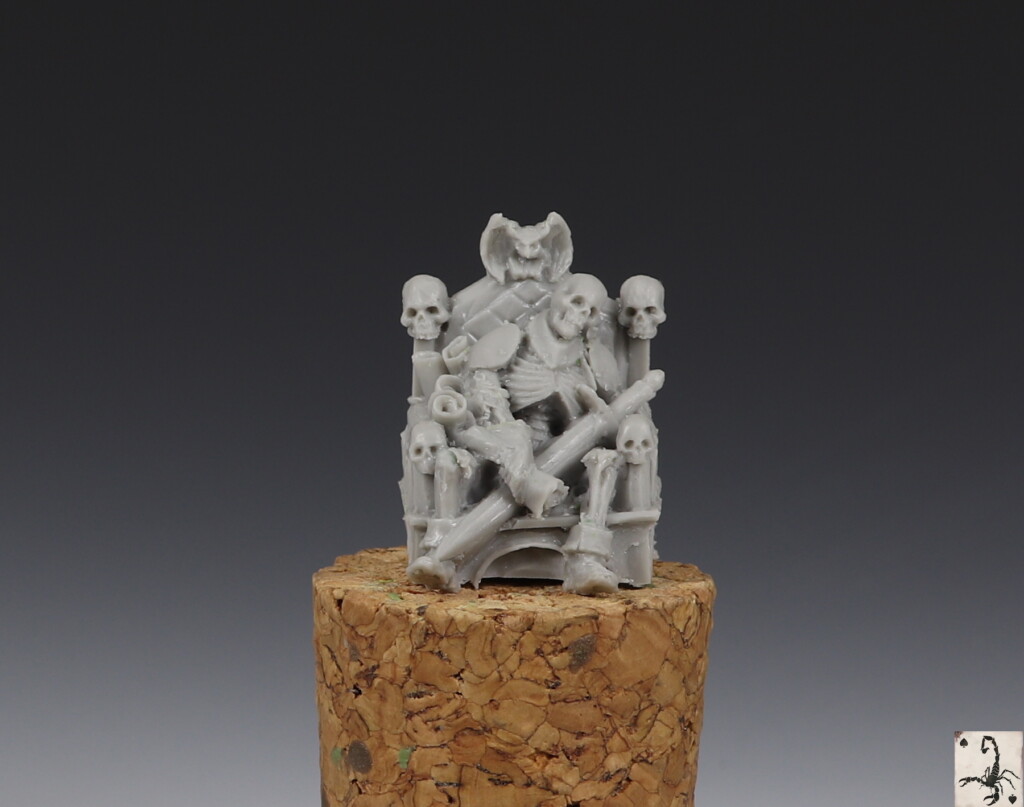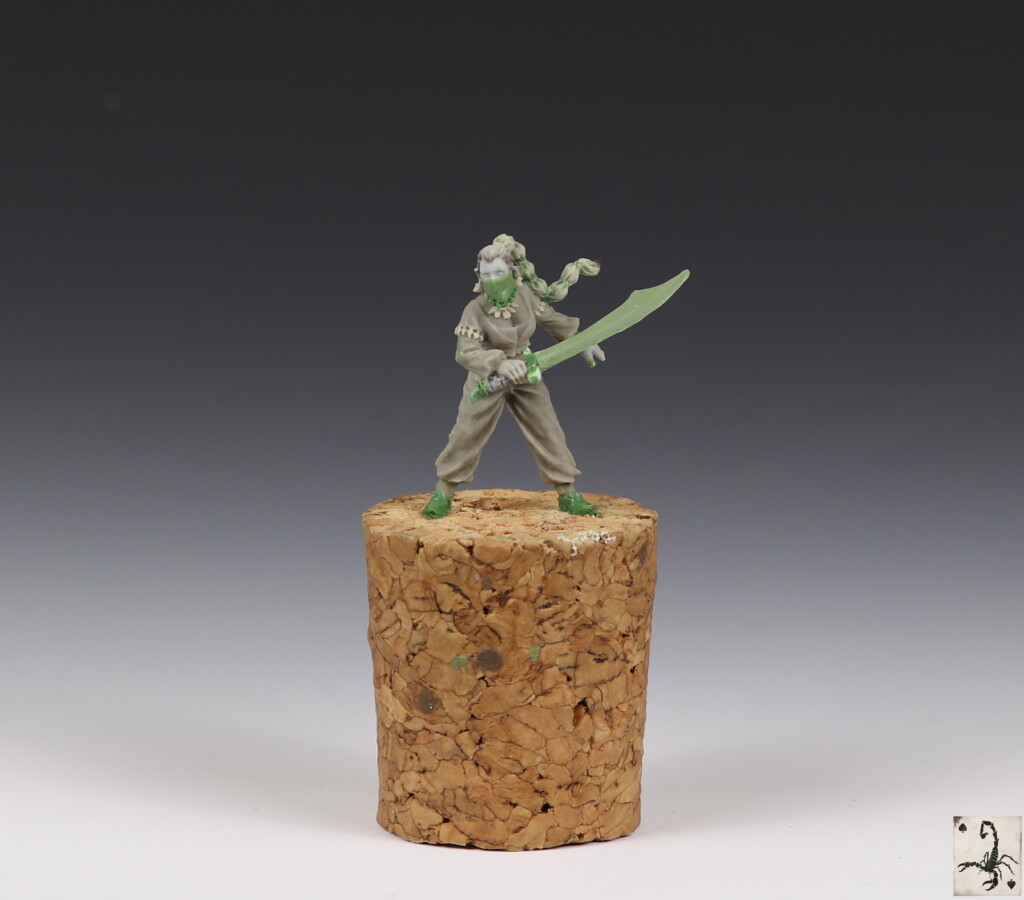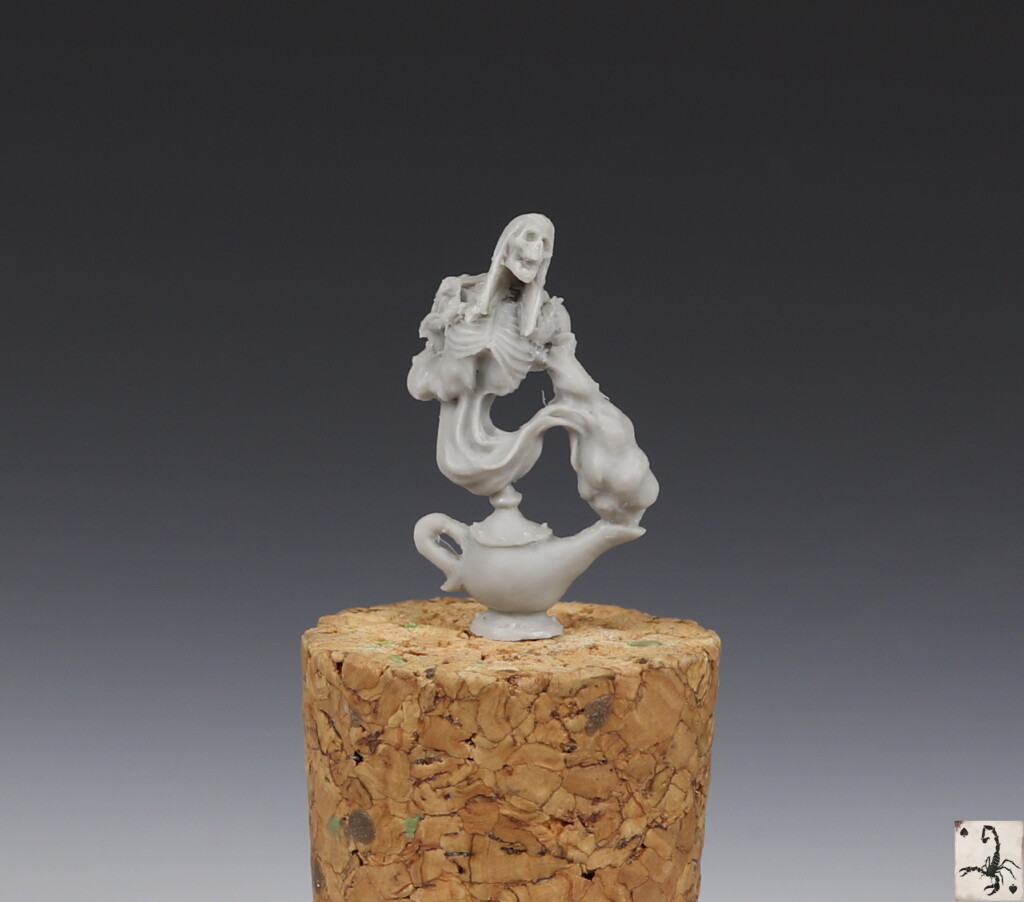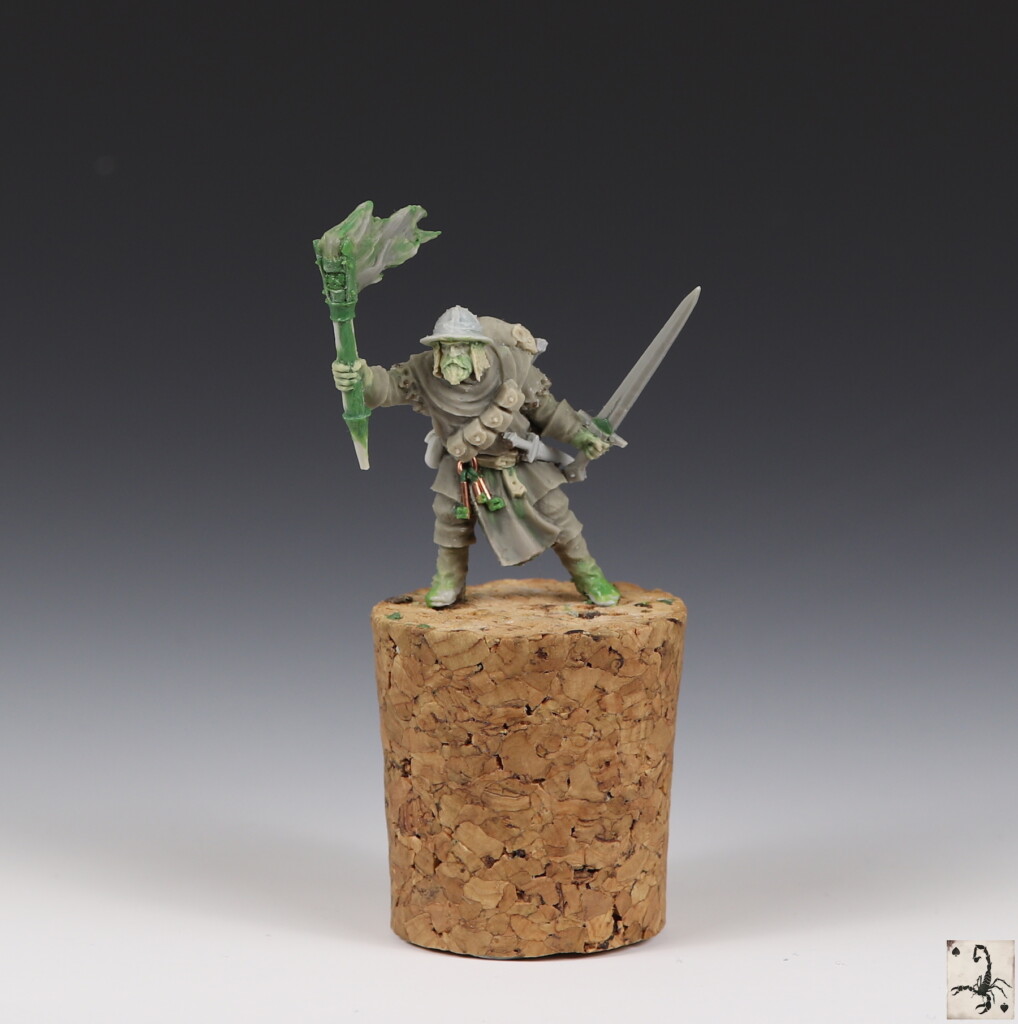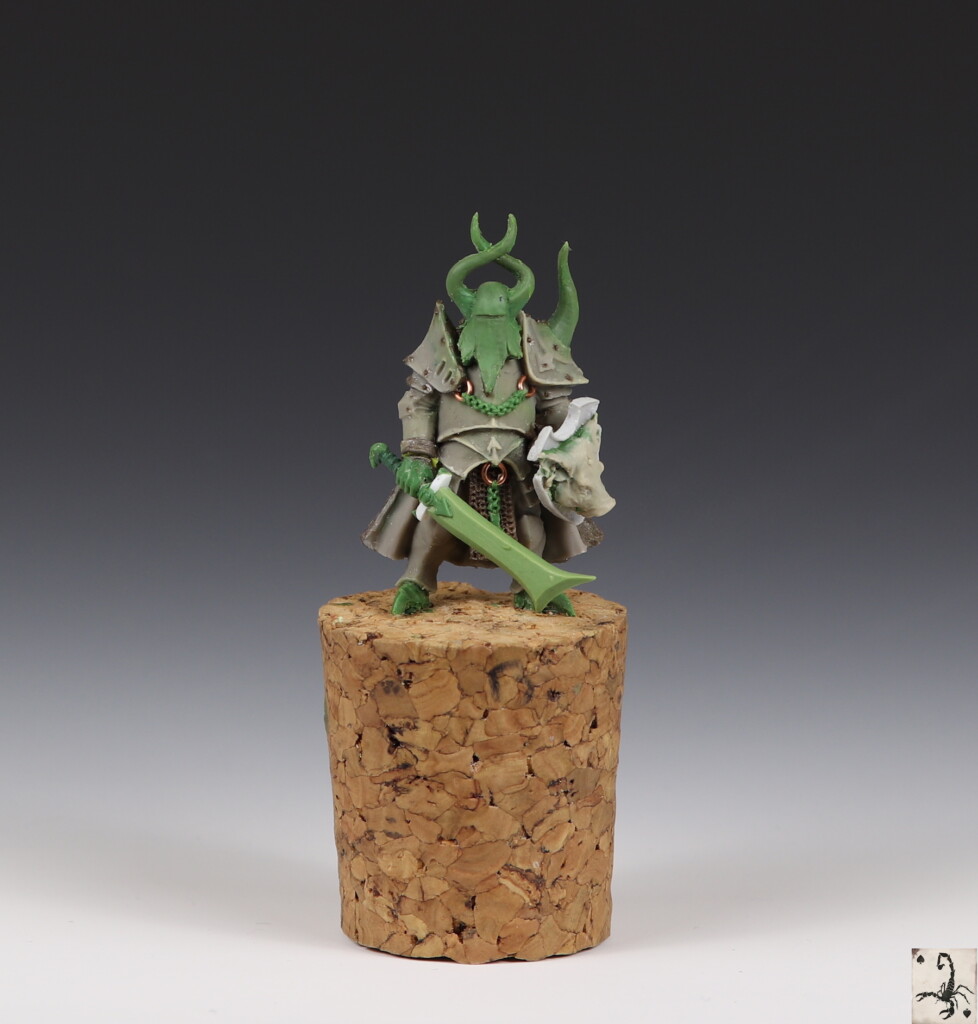 Examples from the shop.